US' Plan for Snapback Mechanism Illegal: Iranian Diplomat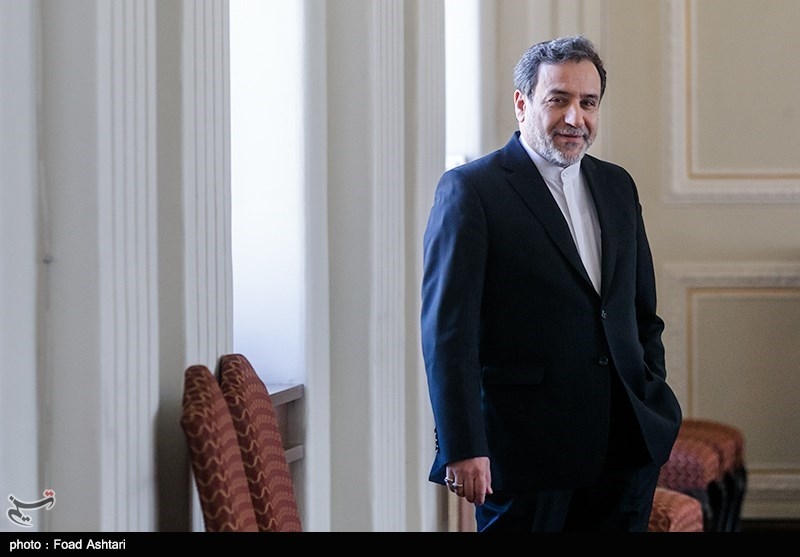 TEHRAN (Tasnim) – An Iranian deputy foreign minister said the American notification with the purpose of triggering the snapback mechanism of the 2015 nuclear deal and re-imposing the UN sanction on Tehran will not have any legal effect and will be rejected by the UN Security Council.
"US notification is incapable of having legal effect. Its null and void. None of the remaining JCPOA participants considers the notification as effective," Abbas Araqchi said in a post on his Twitter account.
"We trust the SC will not permit the US to abuse Res 2231 to achieve its stated objective of destroying that very resolution," the Iranian deputy minister emphasized.
Members of the E3 -France, Germany and the UK- have rejected the attempt to initiate what's known as a snapback. The countries noted that the United States ceased to be a participant in the 2018 Iran nuclear deal, known as the Joint Comprehensive Plan of Action or JCPOA.
EU Foreign Policy Chief Josep Borrell has also rejected the US plan to activate the snapback mechanism, saying, "US unilaterally ceased participation in JCPOA on 8 May 2018."
"It can not, therefore, be considered to be a JCPOA participant for the purposes of possible sanctions snapback foreseen by UNSC resolution 2231," Borrell said in a tweet.
In a Twitter message on Friday, Secretary General of the European External Action Service Helga Schmid said, "After US formally withdrew from JCPOA in 2018, it cannot be considered a participant State for the purposes of possible sanctions snapback foreseen by the UNSC resolution 2231. EU will continue to do everything to ensure the preservation and full implementation of Iran deal."