Clashes Break Out As Palestinian Protesters Try to Plant Trees near Nablus (+Video)
September, 19, 2020 - 13:35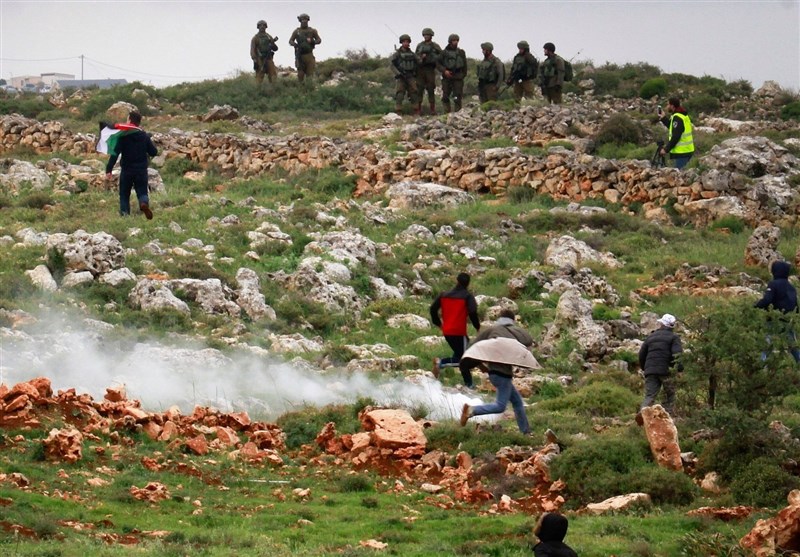 TEHRAN (Tasnim) – Palestinian protesters clashed with Israeli settlers and soldiers as they tried to plant olive trees on land threatened with seizure in Asira al-Qibliya, south of Nablus, on Friday.
Soldiers deployed tear gas and attempted to separate protesters and Israeli settlers, one of whom could also be seen shoving a member of the press.
Violence has broken out frequently between the inhabitants of Asira al-Qibliya and the nearby Israeli settlement of Yitzhar, which was built on land confiscated from the Palestinian village.
Settlers from the area have reportedly frequently attacked villagers.