EU Urges Arms Embargo on Saudi Arabia over Khashoggi Murder, Yemen War
September, 19, 2020 - 15:12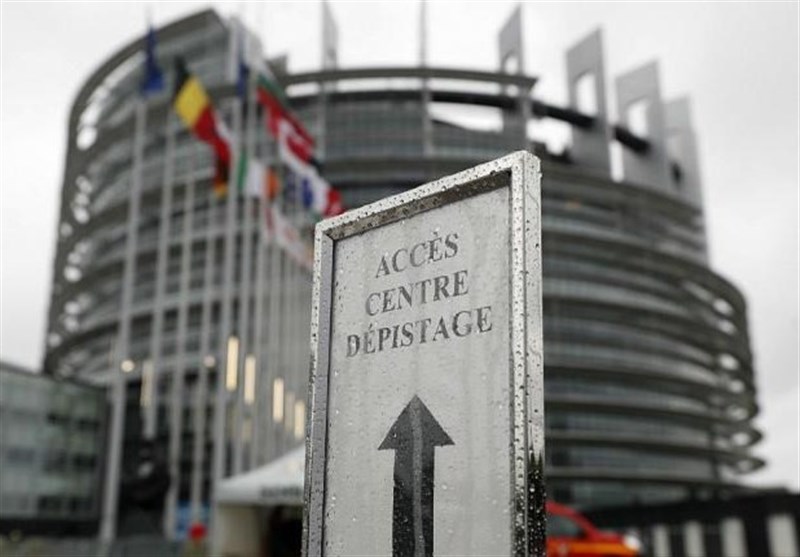 TEHRAN (Tasnim) – The European Parliament urged European Union member states to impose an arms embargo on Saudi Arabia over the killing of journalist Jamal Khashoggi and the Saudi-led coalition's war on Yemen.
An EU arms export report adopted recently called on all members of the 27-nation bloc to "follow the example of Germany, Finland and Denmark, which, after the killing of the journalist Jamal Khashoggi adopted restrictions on their arms exports to Saudi Arabia".
The report notes that arms exported to Saudi Arabia, the UAE and other members of the Saudi-led coalition in the Yemen war had been used in the country "where 22 million people find themselves in need of humanitarian aid and protection", the Middle East Eye reported.
It also urges the remaining EU countries to impose sanctions to prevent further civilian suffering in the Yemen war, which has resulted in the deaths of more than 100,000 people.
Khashoggi - a royal family insider turned critic - was killed and dismembered at the kingdom's consulate in Istanbul in October 2018, in a case that tarnished the reputation of de facto ruler Crown Prince Mohammed bin Salman.
The former columnist for the Washington Post was strangled and his body cut into pieces by a 15-man Saudi hit squad inside the consulate, according to Turkish officials. His remains have not been found.
Earlier this month, the Riyadh Criminal Court commuted death sentences and handed down prison terms of up to 20 years to those convicted of his killing, saying they had been pardoned by the journalist's family. They were sentenced to death last year.
UN Special Rapporteur Agnes Callamard called the Saudi prosecutor's verdict on the murder a "parody of justice" that spared "high-level" plotters.
On Tuesday, Denmark's UN Ambassador Carsten Staur read out a statement on behalf of 29 states demanding justice for Khashoggi in a relatively rare rebuke of the oil-rich kingdom before the UN's top rights body.