Damascus Berates Dutch Legal Action on Human Rights Record
September, 20, 2020 - 15:32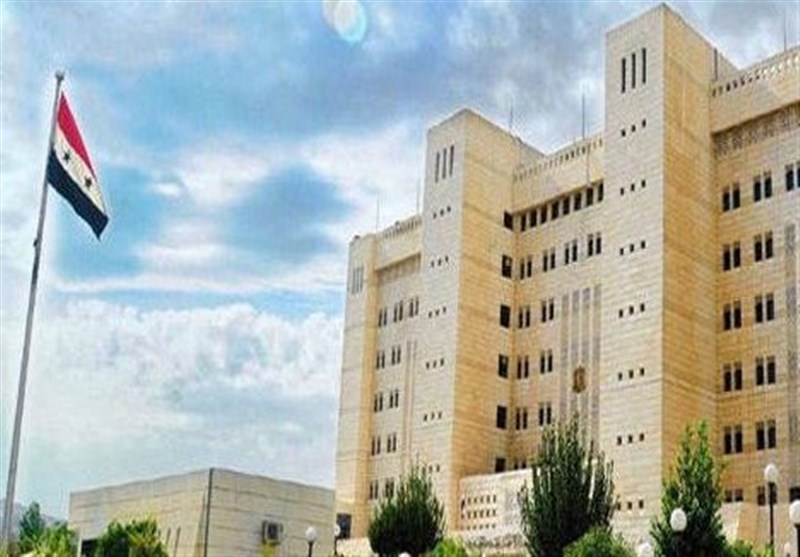 TEHRAN (Tasnim) – The Syrian government berated the Netherlands for launching a new bid through international bodies to hold it responsible for alleged human rights violations.
A foreign ministry source quoted by state news agency SANA accused the Netherlands of abusing its position as host of a number of the bodies concerned.
"The Dutch government… is determined to use the International Court of Justice in The Hague to serve the political agendas of its American master," the ministry source said on Saturday.
The source accused the Netherlands of doing so "in a flagrant violation of its obligations and commitments as the headquarters state of this international organization".
On Friday, the Dutch government announced that it was pursuing all legal avenues to ensure that the Syrian government was held to account for "its human rights record."