Iranian MPs Visit Nagorno-Karabakh Border
October, 04, 2020 - 16:24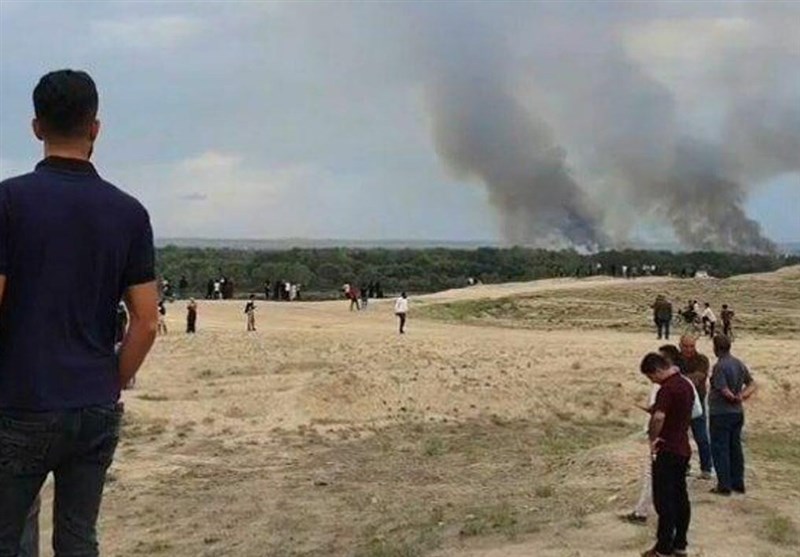 TEHRAN (Tasnim) – A group of Iranian lawmakers paid a visit to the country's border areas near the Nagorno-Karabakh region, where fighting has broken out between Armenia and the Republic of Azerbaijan since last week.
Members of the Iranian Parliament's National Security and Foreign Policy Commission have traveled to the areas near the common border with the disputed Nagorno-Karabakh region, the commission's spokesman told Tasnim.
Abolfazl Amoee said the lawmakers are going to prepare a report on the developments in the Nagorno-Karabakh region and the impact of the disputes between Yerevan and Baku on the border areas of Iran.
On Saturday, Iranian Foreign Ministry Spokesperson Saeed Khatibzadeh called on Armenia and Azerbaijan to be careful not to violate Iran's border amid the outbreak of the new round of fighting.
His comments came after officials in Iran's northwestern province of East Azarbaijan reported that mortar shells fired by the warring sides in the latest round of fighting between Armenia and Azerbaijan have hit border rural areas in the province.
According to reports, one of the mortars has fallen in a village in Khoda Afrin county, injuring a 6-year-old child.