Trump Mocked for Reportedly Wanting to Imitate Superman
October, 11, 2020 - 14:33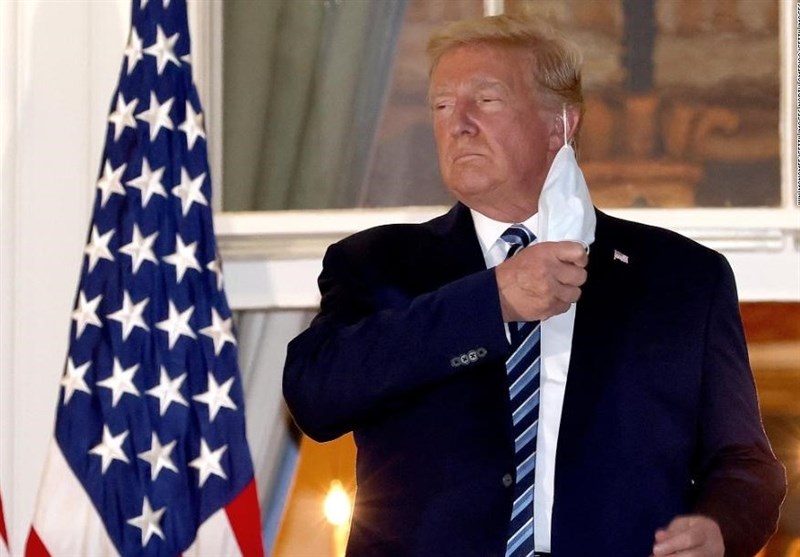 TEHRAN (Tasnim) – US President Donald Trump was ridiculed by social media users after it was reported that he initially wanted to reveal a Superman T-shirt when he was released from the hospital this week.
Trump's short-lived stay at the Walter Reed medical Centre in Maryland, where he was treated for coronavirus, came to an end on Monday, when he made a dramatic return to Washington DC in a helicopter and made a show of removing his mask, despite there being no indication as of yet that he has beaten COVID-19, Indy100 reported.
According to the report, Trump wanted to do something similar to Gene Wilder's first scene as Willy Wonka in the classic movie, where he first pretends to be a frail old man before bursting into life with acrobatics. Those that were privy to the phone calls being made about Trump's return said that he wanted to do something similar but instead of the acrobatics, he would tear off his white shirt to reveal a blue Superman one underneath, akin to what Clark Kent would do when he wanted to transform into the DC superhero.
The report by Maggie Haberman and Annie Karni says: "In several phone calls last weekend from the presidential suite at Walter Reed National Military Medical Centre, Mr. Trump shared an idea he was considering: When he left the hospital, he wanted to appear frail at first when people saw him, according to people with knowledge of the conversations. But underneath his button-down dress shirt, he would wear a Superman T-shirt, which he would reveal as a symbol of strength when he ripped open the top layer. He ultimately did not go ahead with the stunt."
Although it would have made for quite the spectacle, Trump didn't choose to go down this route and just chose to remove his mask instead which did cause controversy and outrage but the Superman stunt would have arguably generated more attention and headlines.
Even though he didn't do it, people were equally disgusted at the thought of him trying this and also disappointed that he didn't go through with it after all.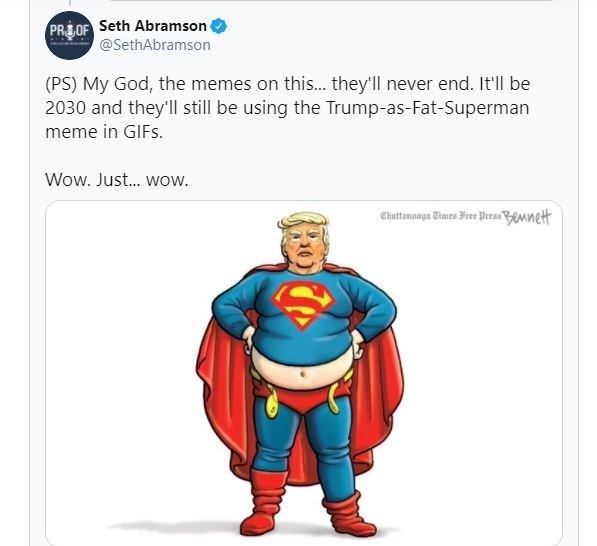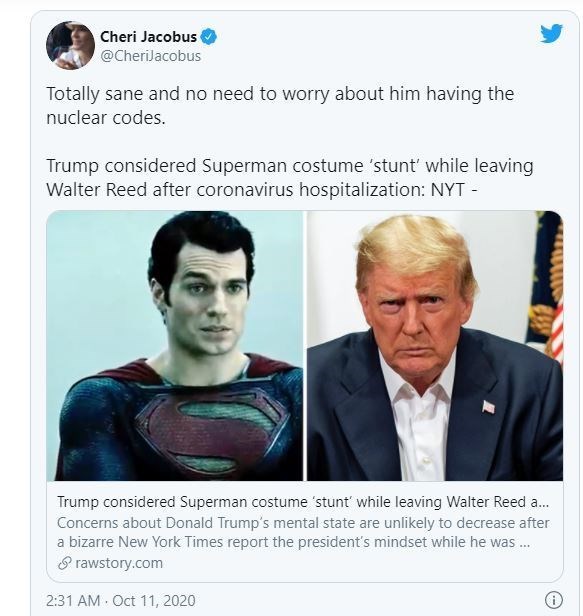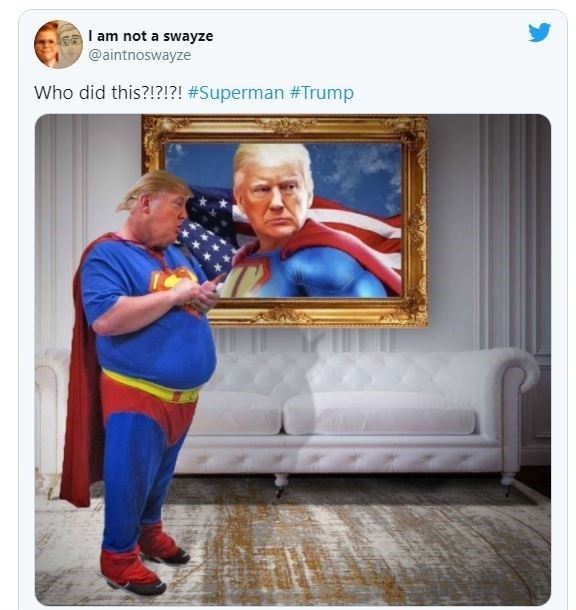 J. Michael Straczynski, a writer who has worked on Superman comics suggested that Trump had confused the hero with one of the Man of Steel's villains, the tyrannical General Zod.
Other Superman villains that Trump could be compared to are Parasite, Bizarro, Mongul, Doomsday, Ultraman...we could go on.
Trump was again back on the White House Truman Balcony where he spoke to a reported audience of around 2000 Black and Latino supporters, many of which were wearing blue Trump t-shirts.