Karate 1-Premier League Cancelled due to COVID-19
October, 16, 2020 - 12:54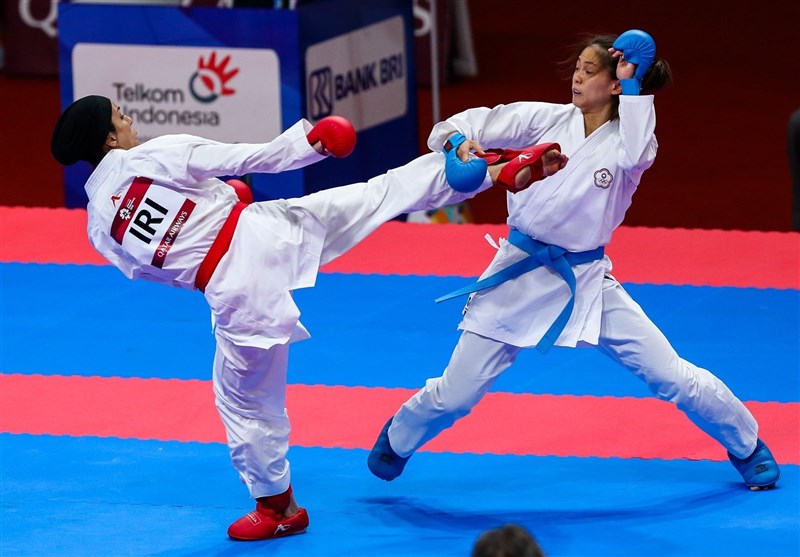 TEHRAN (Tasnim) – The 2020 Karate 1-Premier League event in Moscow has been cancelled due to the COVID-19 pandemic.
The World Karate Federation (WKF) decided to cancel the event in coordination with the organizers and local authorities.
As a result of rising coronavirus cases in the Russian capital, the required safety and health conditions for the event could not be guaranteed.
Competition had been scheduled to take place from October 2 to 4, but was postponed to December in July.
The competition in Moscow should have been the last event of the year in the Karate 1-Premier League series.
The circuit opened in Paris, before stops in Dubai and Salzburg.
Competitions in the Moroccan capital Rabat and Madrid were also cancelled due to the coronavirus pandemic.
The WKF recently announced the 2020 and 2021 Karate 1-Premier League seasons will be merged into one, with grand winners to be announced late next year based on their results over the two campaigns.
This year's Karate World Championships in Dubai were also postponed until 2021, insidethegames.biz reported.