Iranian Police Seize over A Ton of Illicit Drugs in Single Operation
October, 24, 2020 - 11:16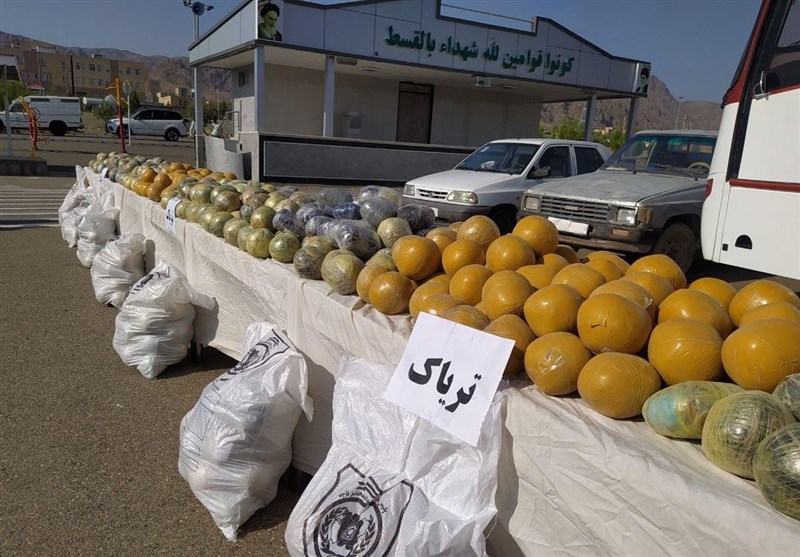 TEHRAN (Tasnim) – The Iranian Police forces have seized more than 1,000 kilograms of various kinds of illicit drugs in the southeastern province of Sistan and Balouchestan, a commander said.
After receiving a report about the transfer of a big haul of narcotics from the country's border areas to Khash County in Sistan and Balouchestan, the Police Special Forces took action on Friday night and detected the smugglers near Poshtkooh region, the deputy of the provincial Police commander said.
The security forces clashed with the drug traffickers in two sedans and confiscated the haul of narcotics after a gunfight, the official added.
The captured drugs weighing more than 1,000 kg include opium, hashish, methamphetamine and heroin, he noted.
Police and security forces have been quite successful in ensuring security in the province of Sistan and Balouchestan despite its long borders with Pakistan and Afghanistan, harsh weather and vast desert areas.
Iran, which has a 900-kilometer common border with Afghanistan, has been used as the main conduit for smuggling Afghan drugs to narcotics kingpins in Europe.