Government to Provide Iranian People, Businesses with Coronavirus Relief Aid
November, 17, 2020 - 16:32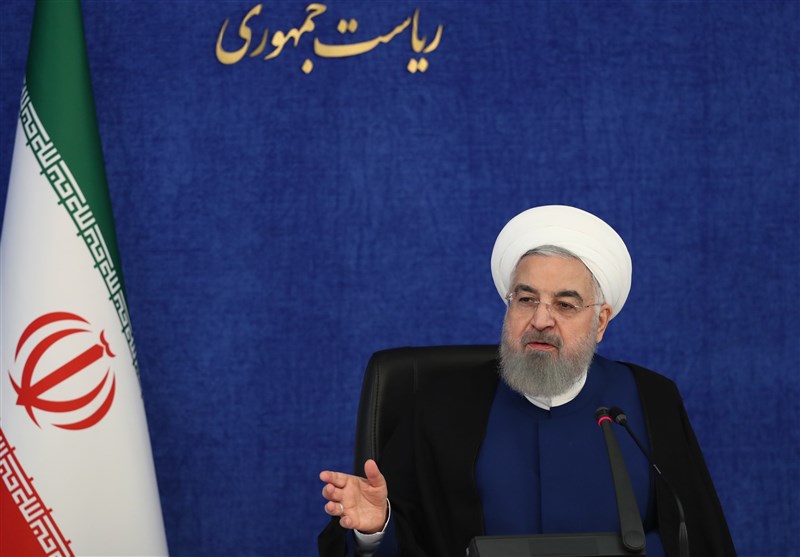 TEHRAN (Tasnim) – Iranian President Hassan Rouhani unveiled plans to support the country's vulnerable social groups and businesses impacted by the coronavirus outbreak as the administration is going to enforce a new round of restrictions and closures in at least 100 cities to contain the pandemic.
Addressing a Tuesday session of the government's Economic Coordination Headquarters, Rouhani said the administration has decided to provide coronavirus relief aid for target groups and vulnerable social strata whose businesses would be harmed in the new round of closures.
The president emphasized that the inevitable restrictions are aimed at protecting the lives of people.
Rouhani said the Management and Planning Organization, Ministry of Cooperatives, Labor, and Social Welfare, and Central Bank of Iran have been assigned to allocate the necessary funds for the coronavirus coronavirus relief aid.
A new round of countrywide restrictions to break the transmission of the coronavirus pandemic will come into force in Iran on November 21 with more than 100 cities categorized as red zones.
According to the new restrictions in the areas categorized as red zone, only a third of the employees will be allowed to leave home for work purposes, and road travels (entering and leaving the zone) would be also limited.
The death toll from the novel coronavirus in Iran has surpassed 42,400 and the number of cases of infection has exceeded 788,000. More than 570,000 patients have recovered from the disease in Iran or been discharged from the hospital.