Iran's Zarif Urges World to Help End 'Yemen's Tragedy'
November, 24, 2020 - 12:59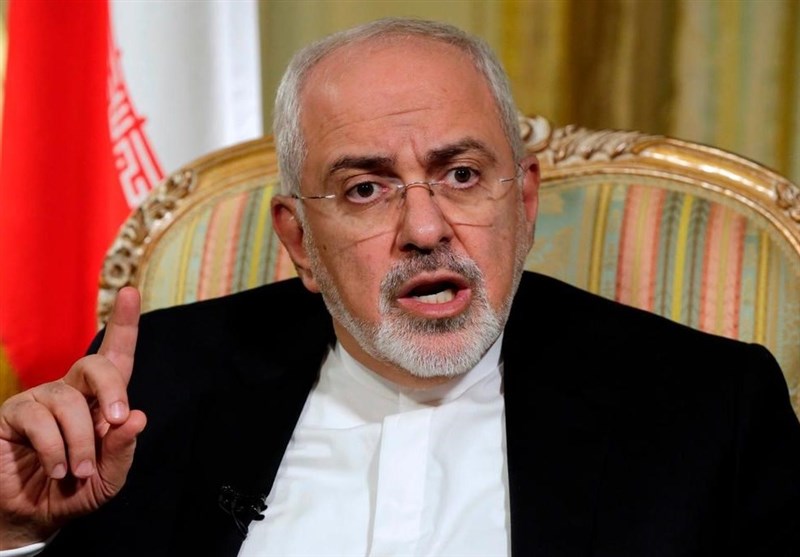 TEHRAN (Tasnim) – Iran's Foreign Minister Mohammad Javad Zarif called on the international community to help put an end to the ongoing military campaign and siege against Yemen, which has so far claimed the lives of thousands of Yemenis.
"Enough is enough! It is a moral responsibility, long overdue, for int'l community to end #Yemen tragedy. And hold invaders—and their masters trading Yemeni lives for $—to account. Only viable path is ceasefire+end to bombardments; urgent humanitarian aid; and political talks," Zarif said in a tweet on Monday.
The top Iranian diplomat was replying to an earlier tweet by United Nations Secretary-General Antonio Guterres, which said Yemen was "in imminent danger of the worst famine" the world has seen in decades and called for "immediate action."
The UN chief had also said, "I urge all those with influence to act urgently on these issues to stave off catastrophe, and I also request that everyone avoids taking any action that could make the already dire situation even worse."
The Saudi-led coalition invaded Yemen in 2015. Since then, over 100,000 people have been killed, according to the US-based Armed Conflict Location and Event Data Project (ACLED).