Famouri House: A Historical Mansion in Iran's Tehran
January, 06, 2021 - 15:54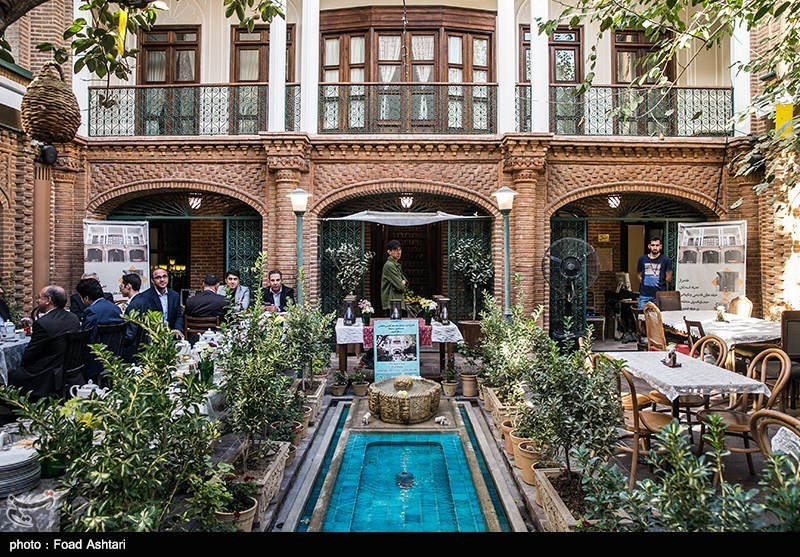 TEHRAN (Tasnim) - Famouri House, a Qajar period structure, is on 2 floors with a brick facade.
The structure is composed of an Iwan (A rectangular hall or space usually vaulted and walled on three sides, with one end entirely open) with 6 columns, a small yard and a quint, turquoise, gold fish pond.
The entrance has two half columns with brick decorations.
The building has wooden flooring and connects to the 2nd floor by an attractive wooden staircase.
The vertical face of each stair is decorated with Toranj (orange flower) patterned tiles.
Famouri House was registered in the National Heritage List in 2019.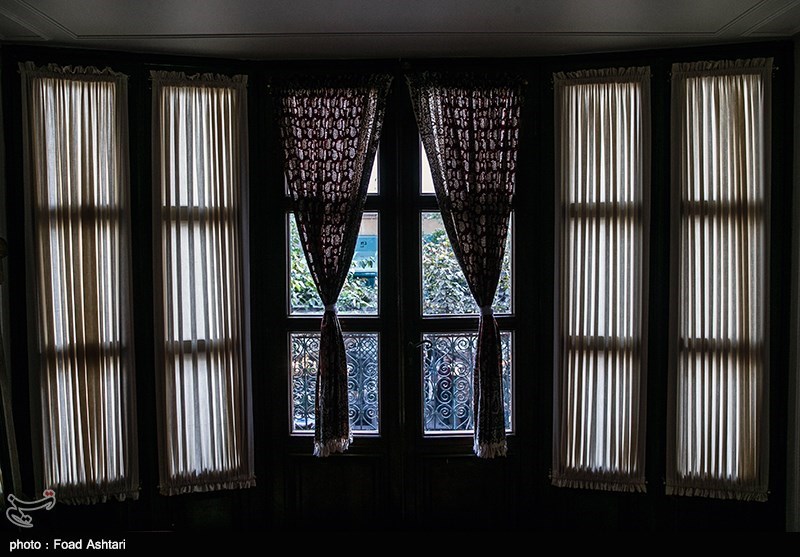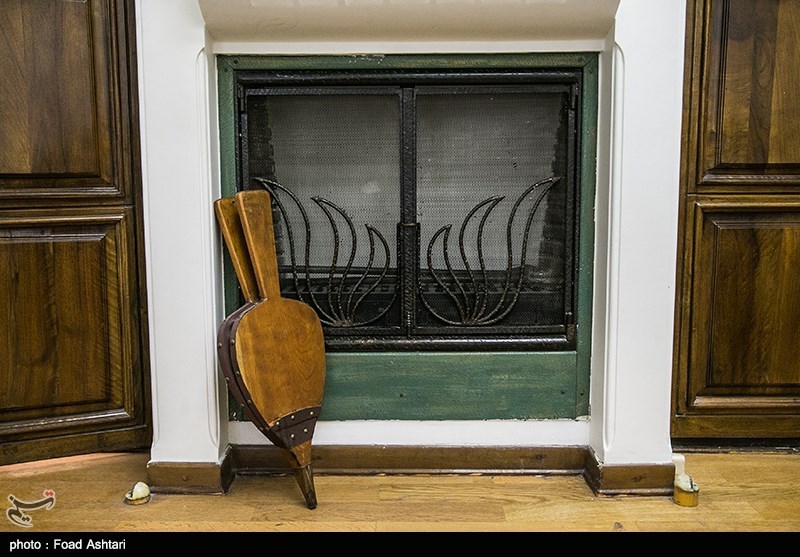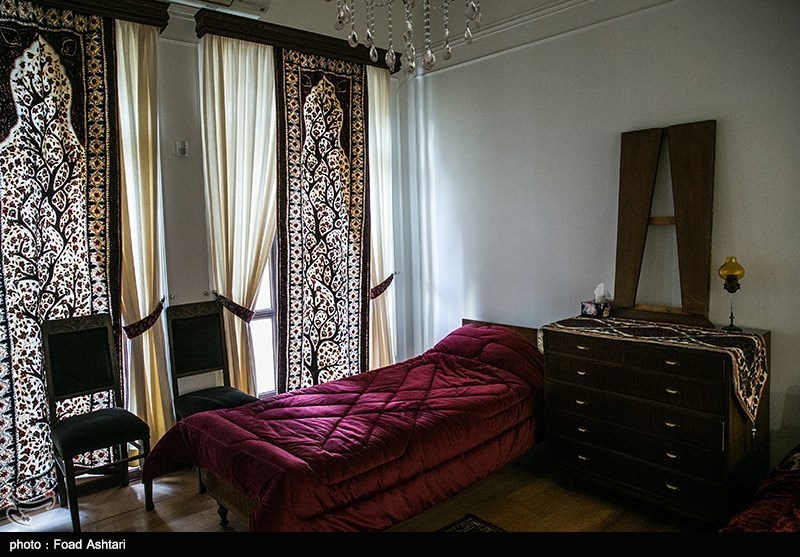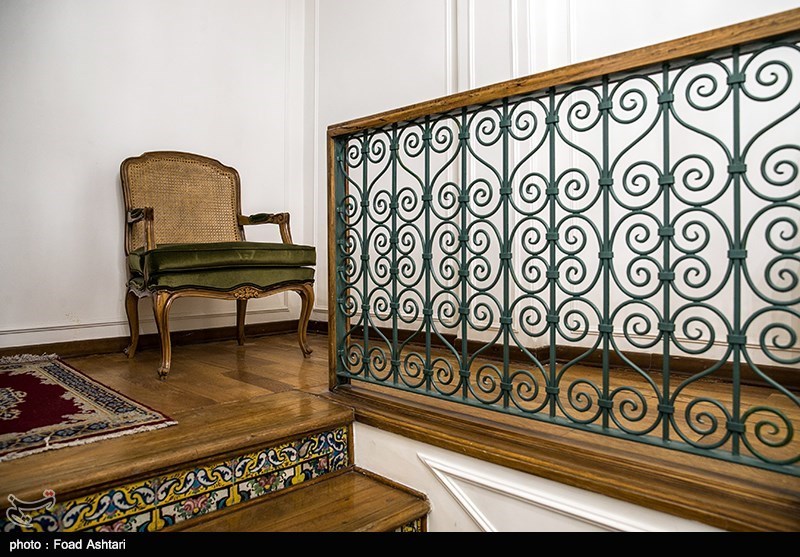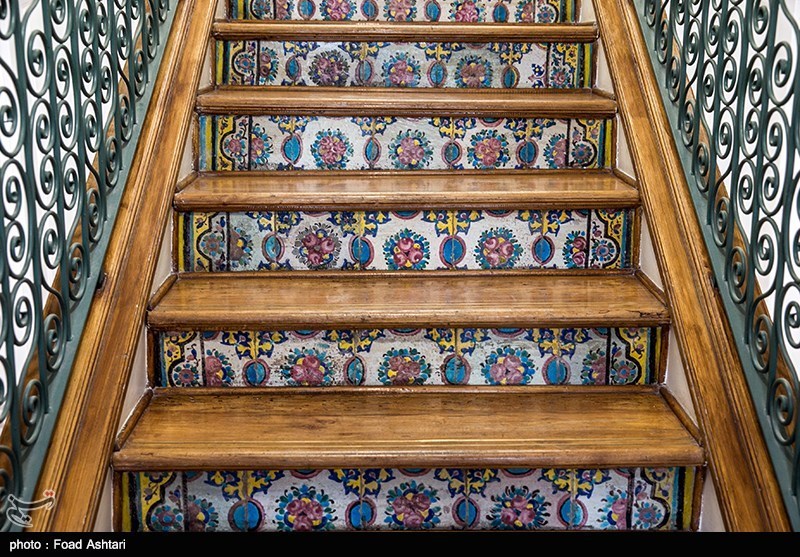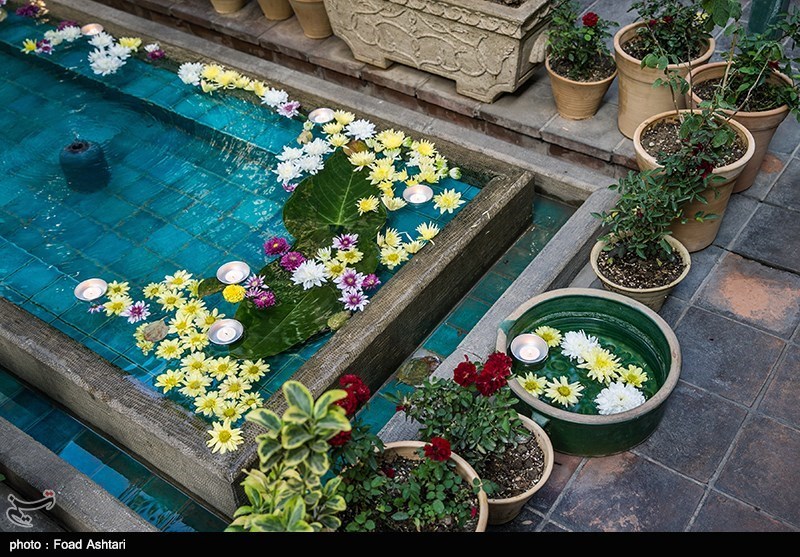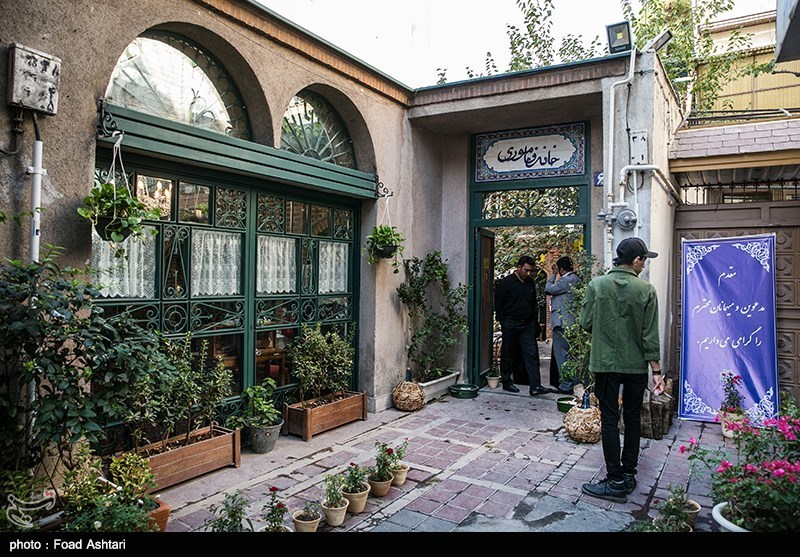 Source: Tehran travel guide.com