Taliban: US Airstrikes in Breach of Doha Deal
February, 03, 2021 - 20:11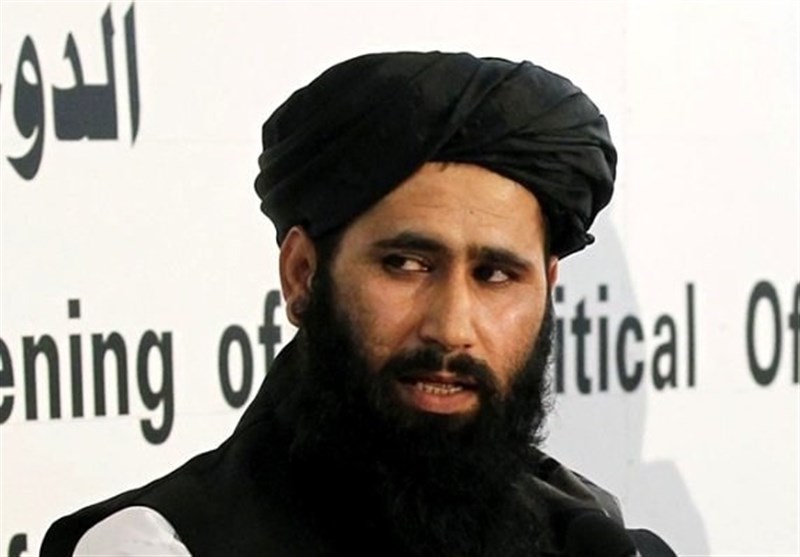 TEHRAN (Tasnim) – The US has violated the Doha agreement with the Taliban by launching aerial attacks in Afghanistan, Taliban Spokesman Zabihullah Mujahid told Tasnim.
In an interview with Tasnim, Mujahid said Americans have breached the Doha agreement by carrying airstrikes on Afghan territories, saying the US has bombed even the regions where there is no war.
What has been signed by the Taliban and the US after the Doha talks has been violated by Americans, he said.
Mujahid also rejected the Taliban's involvement in attacks on civilians, saying the Taliban have always assumed responsibility for the attacks on the military and intelligence forces of the Kabul government with whom they are fighting directly, but have never had any role in the attacks targeting civilians, journalists, political and civil activists, or the other influential figures.
Attacking civilians is not in the interests of the Taliban, the people, and Afghanistan, the spokesperson added.
On the intra-Afghan talks in Qatar for the peace process in Afghanistan, Mujahid said the Taliban consider ceasefire as a main topic that needs to be discussed at proper time, but the reason for the ongoing war must be first specified and addressed before an armistice.
"Trust must be built before ceasefire, because all parties should make sure that the peace process will succeed without military pressures and the other party will be committed to peace," he explained.
The Taliban spokesman further criticized Afghan President Ashraf Ghani for putting the issue of ceasefire at the top of the agenda of the peace negotiations in order to maintain his position and get rid of the military pressures.
"The process of peace negotiations could lead us to ceasefire, so this topic and the other issues had better not be used as obstacles and the negotiating teams should be allowed to proceed with their job," Mujahid added.