Iran to Start Public Coronavirus Vaccination in May: Official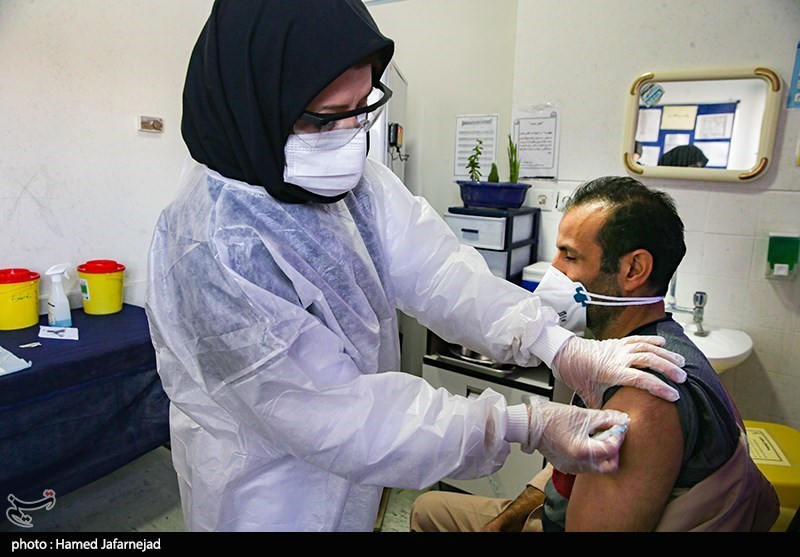 TEHRAN (Tasnim) – The general vaccination program for the coronavirus in Iran with the homegrown 'COV Iran Barkat' vaccine will begin in May, an official said.
In comments on the sidelines of opening of Iran's biggest portable hospital on Tuesday, the chairman of the Headquarters for Executing the Order of Imam Khomeini, the institution that has developed the first Iranian vaccine for COVID-19, said the vaccination of the public in the country will begin in May with the use of COV Iran Barkat vaccine.
Mohammad Mokhber said Iran has great potential for the mass production of vaccine, ensuring that there will be no concern about the supply of coronavirus vaccine within the next two months and a half.
Iran has launched clinical trials of three homegrown coronavirus vaccines.
Officials say Tehran will receive around 16 million doses of vaccines through the World Health Organization's COVAX program, import more than 25 million doses from abroad, and produce 25 million other doses inside the country.