Zarif Urges Regional Cooperation for Afghan Peace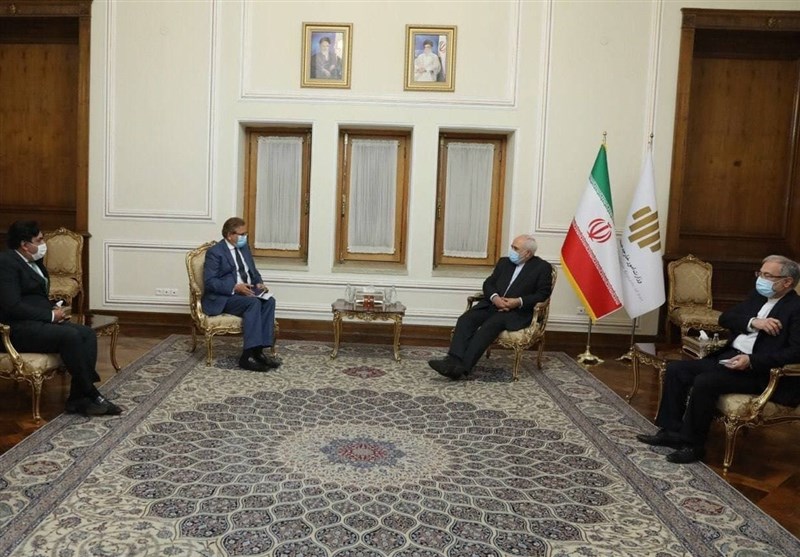 TEHRAN (Tasnim) – Foreign Minister of Iran Mohammad Javad Zarif called for collective efforts by regional countries to ensure peace in Afghanistan.
In a meeting with the Pakistani prime minister's special representative for Afghanistan, held in Tehran on Sunday, the top Iranian diplomat stressed the need to establish and preserve peace in Afghanistan.
He also emphasized the necessity of regional cooperation for ensuring peace in Afghanistan and preserving the achievements of Afghan people.
For his part, the Pakistani envoy expressed satisfaction with his meetings in Tehran and expounded on his country's stances on the developments in Afghanistan.
Mohammad Sadiq visited Iran with a political and security delegation to hold negotiations about the Afghan issues.
Iran maintains that the efforts for peace in Afghanistan must include intra-Afghan negotiations with the participation of all Afghan groups and in compliance with the Constitution.