Shrimp Catch in Iran Rises Significantly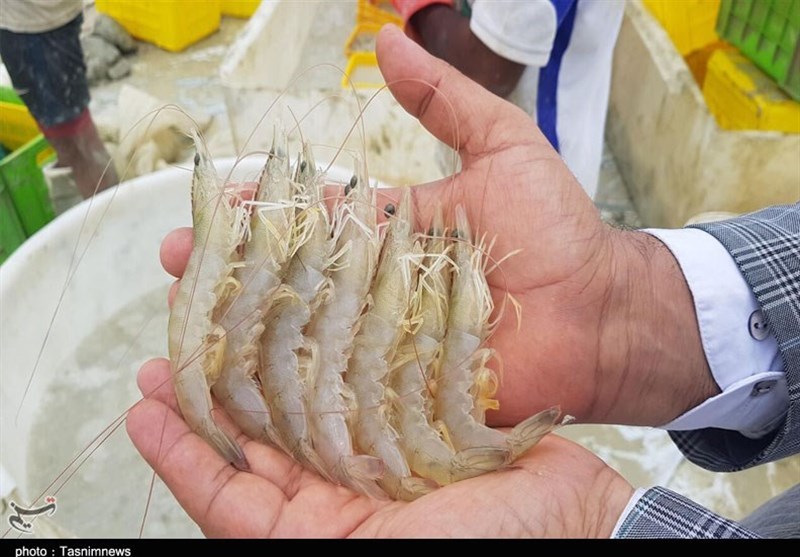 TEHRAN (Tasnim) – Shrimp catch in Iran has increased significantly this year boosting sales for fishermen living in deprived coastal regions in southern regions, an official said.
Mokhtar Akhondi, a senior official at Iran's fishery authority (Shilat), said on Wednesday that wild shrimp capture had exceeded 6,657 tons this fishing season as he expected the figure could increase to 12,000 tons at the end of the current season.
Akhundi said this season's shrimp catch is up by over 20 percent against the five-year average, adding that total capture recorded over the last calendar year to late March 2020 was 9,500 tons, Press TV reported.
Tiger shrimp, which is known scientifically as penaeus monodon and is more expensive than other species, accounted for a third of catch this season, said the Iranian official.
Shrimp fishing and farming in Iran is largely concentrated in three southern provinces of Bushehr, Hormuzgan and Khuzestan on the Persian Gulf where many people in coastal areas rely on catch as their sole source of income.
Those provinces have expanded shrimp farming activity in recent years to increase exports to countries in East Asia and elsewhere while helping boost living conditions for fishermen in those regions.
Mokhtari said tiger shrimp is currently sold for 1 million rials ($4) per kilogram by fishermen in southern provinces.
He said lobster fishing in waters off the Sea of Oman has reportedly increased this season despite a ban imposed by Iran's fishery authority.
Lobster is mostly caught by fishermen in the southeastern province of Sistan and Balouchestan where the catch is entirely supplied to exporters because of a religious ban on consumption by many local Muslims.