Polls Open in Iran Presidential Election (+Photos)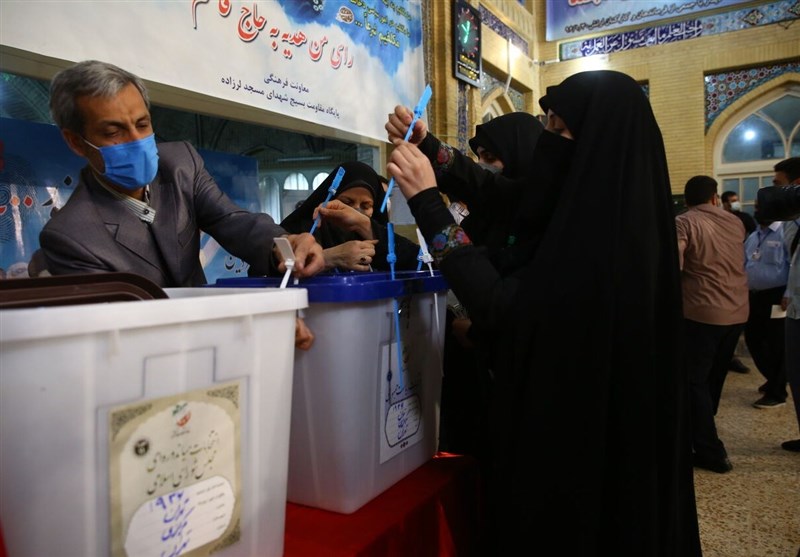 TEHRAN (Tasnim) – Polling stations across Iran opened on Friday morning for the 13th presidential election, the 6th City and Village Councils elections, as well as the Parliament and the Assembly of Experts' midterm election.
Polling stations across Iran opened at 7 am local time and will continue to receive voters until midnight. The Interior Ministry says it may extend the election period until 2 am Saturday if necessary.
Iranians have headed to the polls as soon as the stations opened to elect the country's new president.
More than 59,310,000 eligible voters can take part in the ongoing elections, more than 1,392,000 of whom are allowed to vote for the first time.
Around 3.5 million Iranian expatriates are also eligible to vote in 133 diplomatic missions of the Islamic Republic in the foreign countries.
The City and Village Councils elections in the capitals of 24 provinces, except in Tehran, are being held with electronic ballot boxes.
Forces from the Police, the Islamic Revolution Guards Corps (IRGC), and Basij are tasked with ensuring security of the election.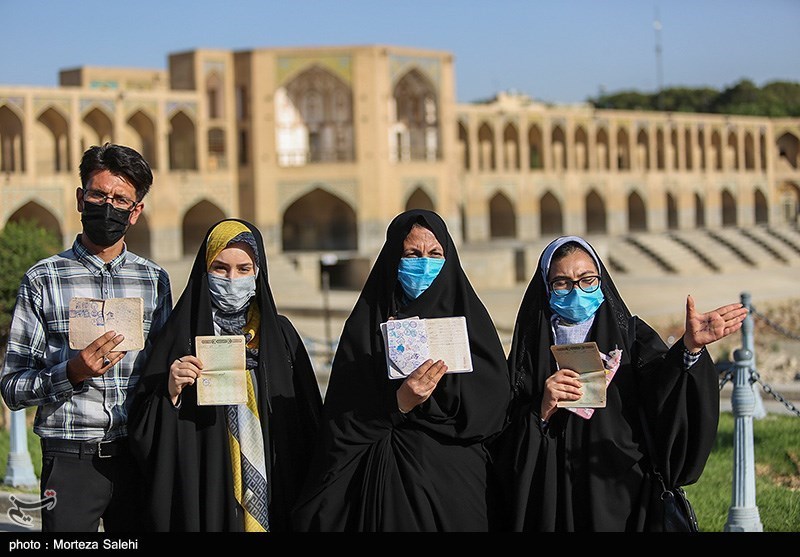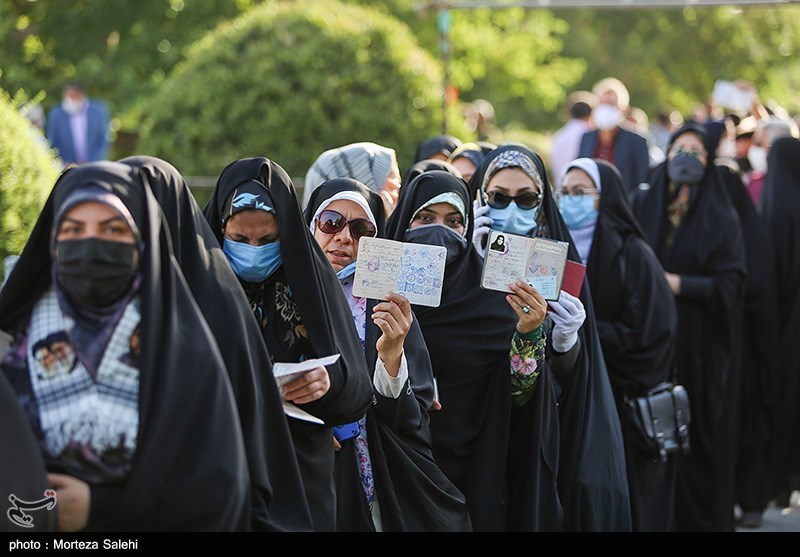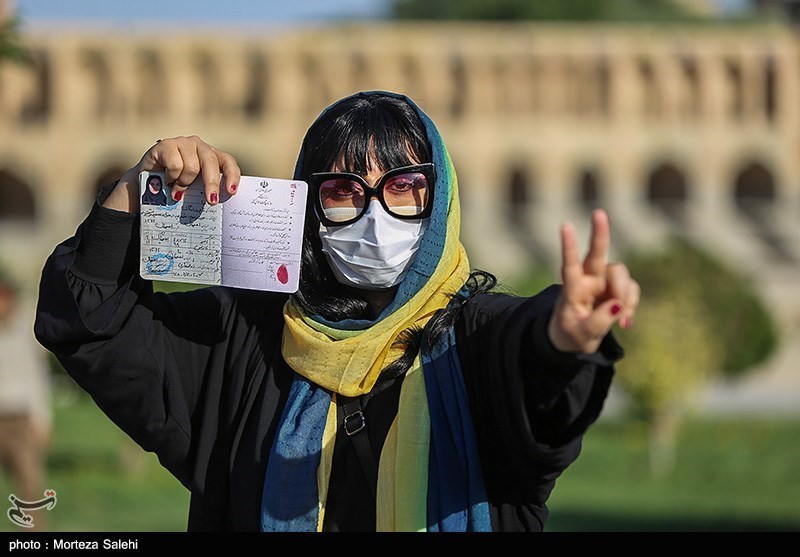 The whole Iranians above the age of 18 can cast ballots by offering their national birth certificate. The expatriates can vote with their passports as well.
There are four candidates seeking presidency in the polls, including Mohsen Rezaee, Seyed Ebrahim Raeisi, Seyed Amir Hossein Qazizadeh Hashemi, and Abdolnasser Hemmati. Three other hopefuls, Alireza Zakani, Mohsen Mehralizadeh, and Saeed Jalili dropped out of the race on Wednesday and Thursday.
The vote counts are going to be made public in a gradual process upon closure of the polls tonight.