Yemen Underlines Need for End to Saudi-Led Siege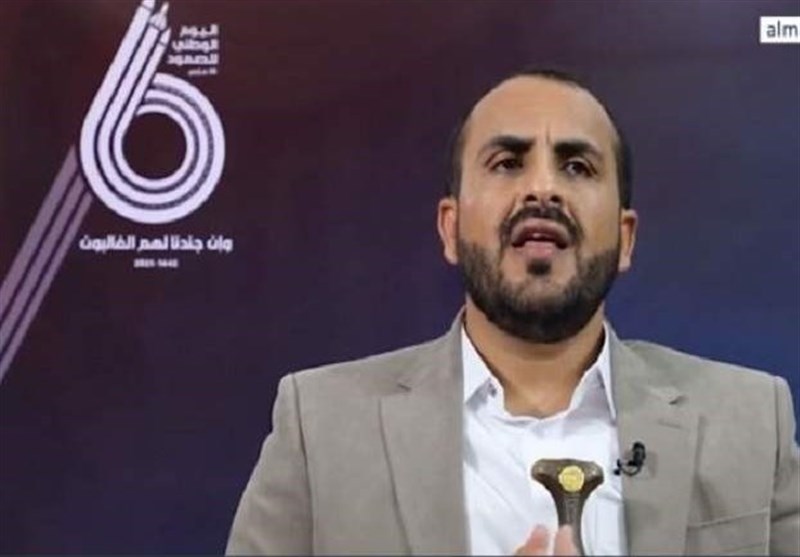 TEHRAN (Tansim) – The spokesman for Yemen's Houthi Ansarullah movement, Mohammad Abdul-Salam, said the United States is not serious about stopping the aggression and lifting the siege on the Yemeni people.
Abdulsalam, who is also the head of the National Delegation, said the "US-Saudi aggression asks us to agree to the continuation of the siege, indicating that there has been no progress in the discussions and efforts are continuing until they reach a conviction to stop the aggression and lift the siege," Al Masirah reported.
He said that the US wants to implement its agenda in Yemen and is not concerned with the suffering of the Yemeni people.
The entry of food and medical supplies is the universal right of the Yemeni people and not up for discussion, he stressed, adding, "We are not asking for assistance from anyone, what we are asking for is the lifting of the siege."
Abdulsalam said such a step (lifting the siege) would be welcomed and will prove the desire of the US-Saudi aggression to reach peace with Yemen.
Backed by its allies, Saudi Arabia invaded Yemen in March 2015 to reinstate a Riyadh-supported regime in the country. Since then, several attempts at peace talks have failed to end the war. Six years into the aggression, more than half of Yemen's population of 30 million now face varying levels of food insecurity, with three million children suffering from acute malnutrition.
Earlier, the head of the National Delegation said any call for an end to the years-long Saudi-led aggression is insincere as long as the crippling Saudi blockade against the country persists.
"We do not consider any call for peace serious unless it includes the complete lifting of the blockade. However, we have not yet noticed any seriousness to stop the aggression," Abdulsalam said in a tweet on April 16.
"The calls for peace issued by some international bodies reveal a selective perception of peace by granting it to the countries of aggression and preventing it from Yemen, while peace is either for all or there is no peace," he added.