Iranian Vaccine Effective against All Mutated COVID Strains: Official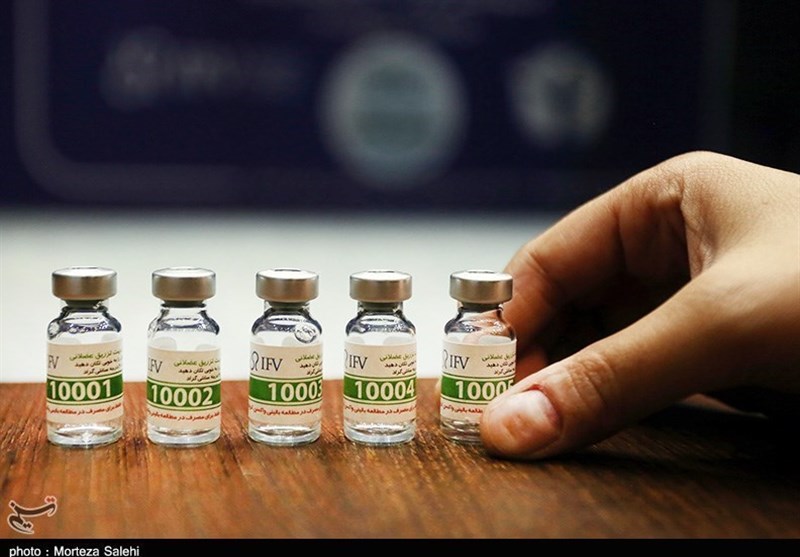 TEHRAN (Tasnim) – A coronavirus vaccine developed jointly by Cuba and the Pasteur Institute of Iran works well against all mutated variants of the virus, an MP said.
The Iranian lawmaker unveiled details of a Monday meeting with Iran's Food and Drug Organization chief Mohammad Reza Shanehsaz and directors of the top Iranian producers of coronavirus vaccine.
Ali Khezrian said among the good news announced in the meeting was that the vaccine developed by Cuba and the Pasteur Institute of Iran has been made with such advanced technologies that it is effective against all mutated variants of the coronavirus.
Only one dose of the Pasteur vaccine will provide a high degree of immunity, he added.
In comments on the same day, Iranian Health Minister Saeed Namaki said the country's domestically-manufactured version of Russia's Sputnik V coronavirus vaccine is set to be unveiled on June 26.
Last week, the minister said the emergency-use authorization has been granted for COVIran Barekat, the homegrown vaccine for the coronavirus named after the pharmaceutical group that has developed it.
The COVIran vaccine has gone into three stages of clinical trials, the last of which involved 20,000 people in the cities of Tehran, Bushehr, Shiraz, Karaj, Mashhad and Isfahan.
Iran has already granted emergency use authorization to Russian-made Sputnik V vaccine, Covaxin made by India's Bharat Biotech, Oxford/AstraZeneca developed by Russia's R-Pharm Group, and the AstraZeneca-SKBio made in South Korea.