Progress Made in Iran-Saudi Talks: Spokesman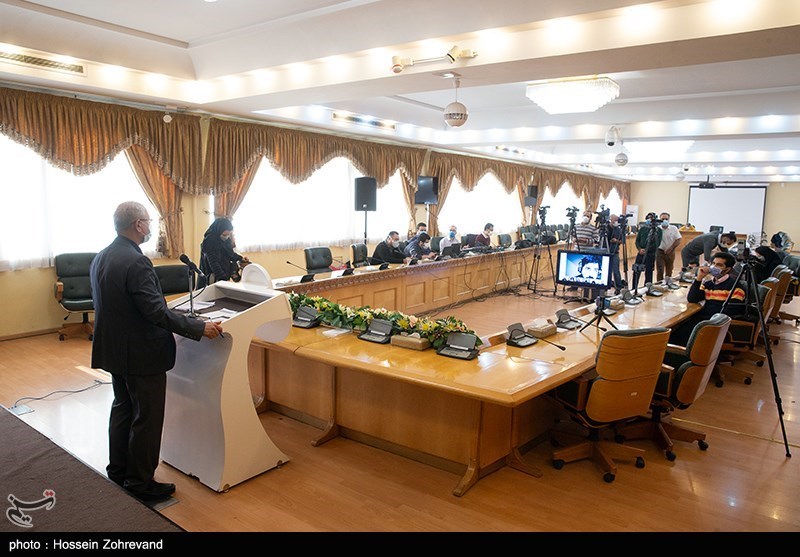 TEHRAN (Tasnim) – The negotiations between Iran and Saudi Arabia have made some progress, though the settlement of complicated differences requires more time, the Iranian administration's spokesperson said.
Ali Rabiee said at a press conference on Tuesday that Iran has begun talks with Saudi Arabia according to a policy that gives priority to the neighbors.
"We still believe that dialogue, especially among the societies of the Muslim Ummah, is the only decent solution in resolving their differences," he added.
Rabiee said a series of issues of disagreement between Iran and Saudi Arabia have been mooted in a friendly manner and with goodwill in the talks that have been held so far, noting that some progress has been made too.
"We understand that the differences in some cases might be complicated and settling them needs time," he stated.
The spokesman also said that Iran considers the negotiations and their continuation until minimizing the differences to be positive, and is prepared to press on with the talks seriously on the basis of mutual goodwill and fulfillment of interests.
Diplomatic relations between Tehran and Riyadh soured following the January 2016 execution of Shiite cleric Sheikh Nimr al-Nimr, an outspoken critic of the Saudi monarchy, in Saudi Arabia. Riyadh cut ties with Tehran afterwards, responding to attacks by angry protesters on its embassy in the Iranian capital.
Saudi Arabia's military campaign against Yemen as well as the death of hundreds of Iranian Hajj pilgrims in a deadly crush in Saudi Arabia's Mina in September 2015 had prepared the ground for the deterioration of tensions between Tehran and Riyadh.