Geraei, Iran's Big Savior in Tokyo 2020: UWW
September, 26, 2021 - 14:34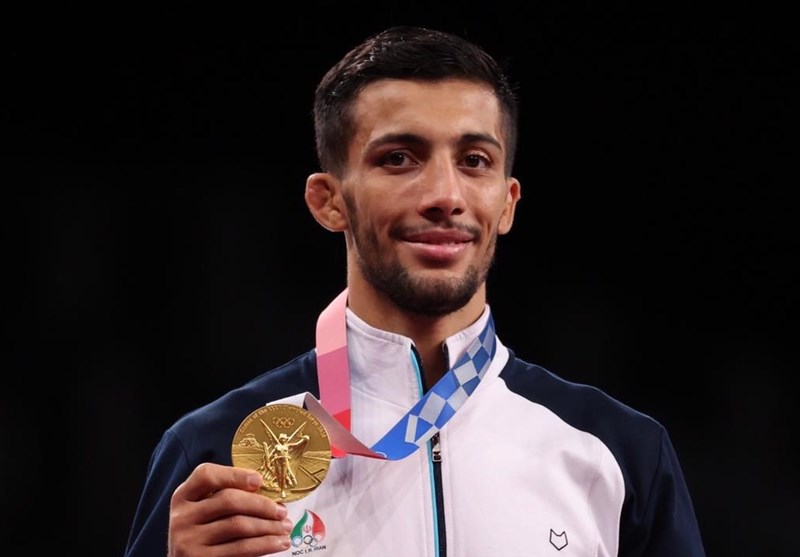 TEHRAN (Tasnim) – Mohammad Reza Gerai's run in the 2020 Olympic Games in Tokyo was a big savior for the country's otherwise disappointing performance.
He defeated three-time world champion Frank Stabler from Germany in the quarterfinal and then Georgian Ramaz Zoide in the semifinal of the 67kg weight class.
In the final, he defeated Parviz Nasibov from Ukraine,UWW.org reported.
World Cup winner Nazir Abdulaev from Russia will be a big threat to Geraei's quest to become an Olympic and World champion in the same year.
The Greco-Roman wrestler now has a chance to take things to the next level by winning a senior Worlds medal.
The 2021 World Wrestling Championships will be held in Oslo, Norway from October 2 to 10.