Iranian Truckers Detained in Azerbaijan Still in Custody: Spokesman
October, 14, 2021 - 11:08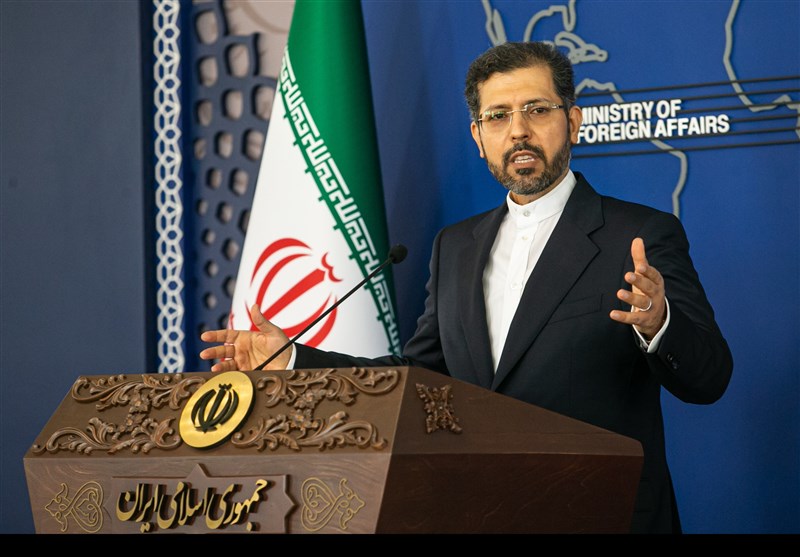 TEHRAN (Tasnim) – The Iranian Foreign Ministry's spokesperson dismissed reports that two Iranian truck drivers arrested in the Republic of Azerbaijan have been released.
In comments on Wednesday night, Saeed Khatibzadeh said two Iranian citizens who have recently been extradited from the Republic of Azerbaijan to Iran are going to serve their prison term in Iran and should not be mistaken for the two truck drivers who are still in custody in the neighboring country.
He said one of the two Iranian nationals extradited to Iran is a driver, but the case is unrelated to the two detained truck drivers.
Khatibzadeh noted that consultations with the Azeri officials are under way to secure the release of the two truck drivers, adding that results of the negotiations will be made public later.