Iranian President to Open Meeting of Afghanistan's Neighbors
October, 26, 2021 - 10:59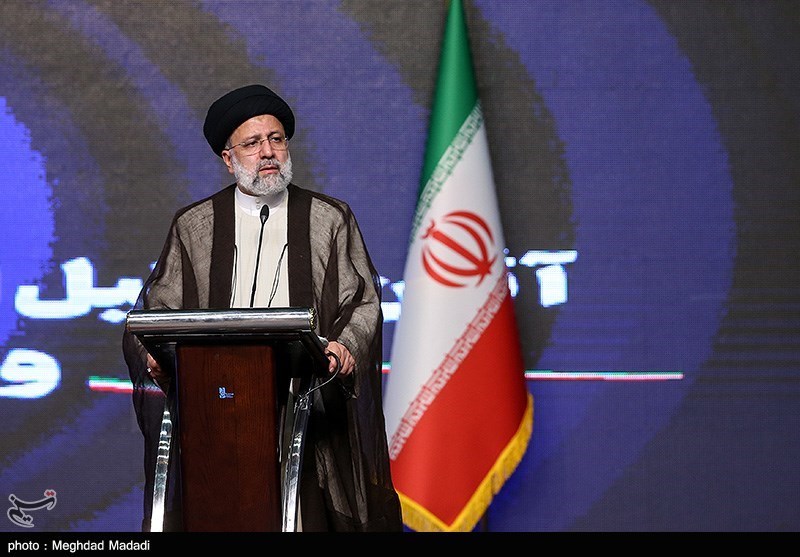 TEHRAN (Tasnim) – Iranian President Ebrahim Raisi will deliver a speech at the opening of a meeting of the foreign ministers representing the neighbors of Afghanistan, due to be held in Tehran on October 27, the spokesperson for the Foreign Ministry said.
Speaking at a press conference on Tuesday, Saeed Khatibzadeh said the meeting of neighbors of Afghanistan will open in Tehran tomorrow with the participation of seven foreign ministers.
The Iranian president will open the conference, he noted, adding that five foreign ministers will be present in the meeting, while the foreign ministers of China and Russia will attend the event via videoconference.
Efforts will be made to conclude a joint communiqué in the meeting, the spokesman said, noting that the upcoming event is a continuation of the negotiations that had been held virtually in the first round, during which the participants agreed on the need for formation of an inclusive government in Afghanistan.
"The recent developments in Afghanistan created a new wave of displaced people and refugees, and caused problems for Iran, which is under sanctions. Iran has hosted the largest population of displaced Afghans," Khatibzadeh said.
Voicing Iran's concern about the spread of violence and terrorism in Afghanistan, the spokesman said what matters the most is the people of Afghanistan and protecting their rights.
In September, Iranian Foreign Minister Hossein Amirabdollahian held an online meeting with his counterparts from the neighbors of Afghanistan, stressing the importance of security and stability in the region and a development through the construction of an inclusive government that reflects Afghan people's variety and will.