President Outlines Main Criteria for Iran's Annual Budget
December, 03, 2021 - 19:26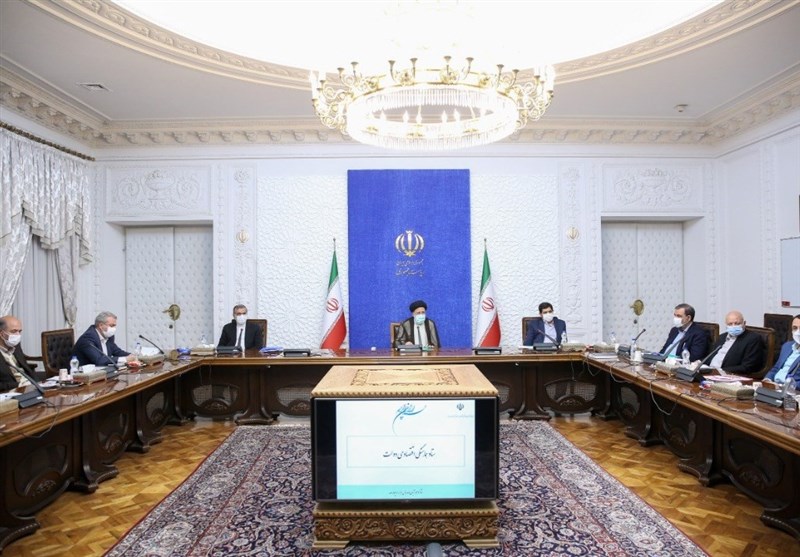 TEHRAN (Tasnim) – Iranian President Ebrahim Raisi emphasized that the next year's annual budget should focus on economic stability, strong backing for producers, and ensuring steady support for the livelihood of people.
In comments at a meeting of the Administration's Economic Coordination Headquarters on Thursday evening, President Raisi said the main criteria that the administration will take into account in devising the national budget for Iranian year 1401 will be economic stability, support for the producers, the active presence of the private sector in economy, and supporting the livelihood of people.
He also stressed the need for consultations and coordination with the lawmakers and the economic elites and activists in the process of finalizing the annual budget plan.
The president further noted that the goals and functions of the annual budget must conform with the guidelines drawn up by Leader of the Islamic Revolution Ayatollah Seyed Ali Khamenei on the reform of the budget structure.
The Leader has repeatedly called for formulation of plans to cut dependence on oil revenues and govern the country on the basis of domestic capabilities instead of natural resources.