Iran Self-Sufficient in Missile, Radar Industries: Commander
February, 01, 2022 - 11:24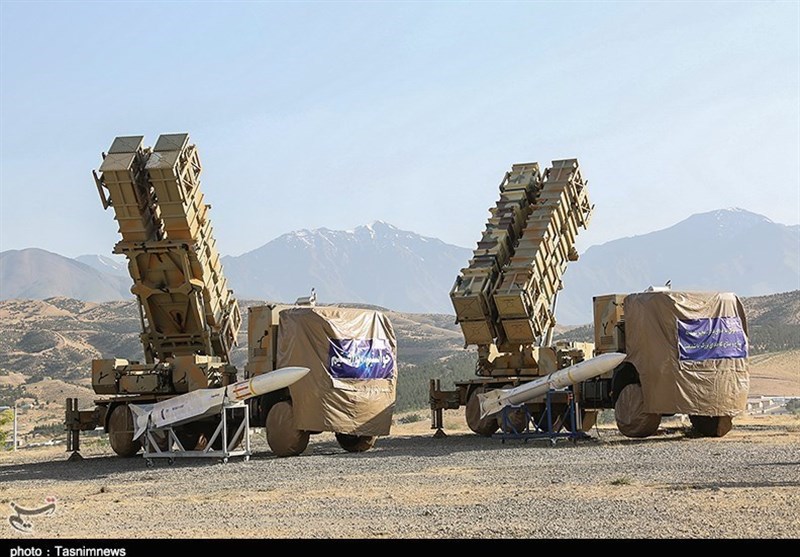 TEHRAN (Tasnim) – The Iranian armed forces have gained self-sufficiency in developing various air defense missile and radar systems, a senior commander said.
In comments at a military gathering on Monday, Air Defense Commander Brigadier General Alireza Sabahi Fard said the experts and technicians serving in the Air Defense have become self-sufficient in designing and manufacturing various weapons, including radar systems and air defense missiles.
He said such homegrown gear are so advanced that the enemies would not even dare to imagine the possibility of aggression against the Iranian territories.
In July 2021, the commander said the significant advances that Iran has made in the air defense industry has turned the country into one of the world's top powers with the capability to detect every aerial object in its airspace and even outside the borders.
Iranian officials have repeatedly underscored that the country will not hesitate to strengthen its military capabilities, including its missile power, which are entirely meant for defense, and that Iran's defense capabilities will be never subject to negotiations.