Pilots Survive in Iranian Fighter Jet Accident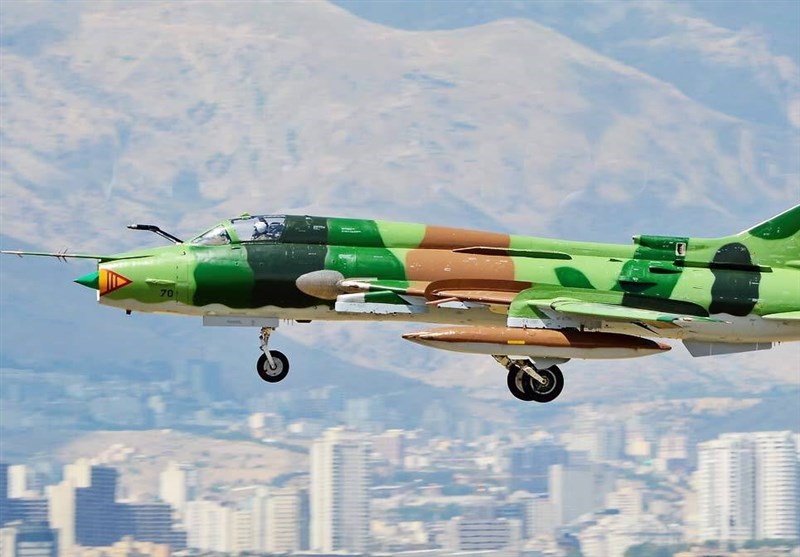 TEHRAN (Tasnim) – A Sukhoi Su-22 warplane of the Islamic Revolution Guards Corps (IRGC) had an accident in south of Iran on Wednesday, but the pilots on board have ejected safely.
The Russian-made fighter-bomber belonging to the IRGC Aerospace Force faced a technical failure on Wednesday morning when it was taking off from the air base of Shiraz in the southern province of Fars, a statement from the IRGC said.
The pilots had to activate the ejection seat system after the malfunction, it added.
The statement noted that the pilots are safe and well with their timely reaction.
In May, an F-7 fighter jet of the Iranian Air Force crashed near the central city of Isfahan, killing two pilots.