Iran Condemns Terror Attack on Kabul Mosque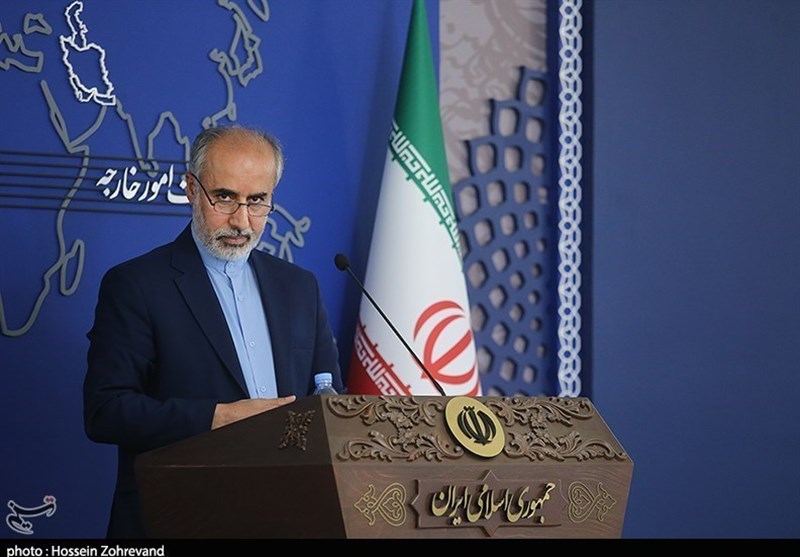 TEHRAN (Tasnim) – The Foreign Ministry of Iran condemned a terrorist attack on a mosque in the capital of Afghanistan, where dozens of worshippers were killed and injured in a huge explosion.
In a statement on Thursday, Iranian Foreign Ministry Spokesperson Nasser Kanaani condemned the terrorist attack that took place in the Khair Khana neighborhood of Kabul on Wednesday.
Expressing sympathy with the families of victims of the explosion, the Iranian spokesman wished a speedy recovery for the injured.
The blast in Kabul has killed at least three people and wounded more than 25 others.
Italian non-governmental organization (NGO) Emergency, which operates a hospital in Kabul, said it had received 27 victims, including three fatalities.
The hospital noted in a tweet that the wounded included five children, one of them a 7-year-old.
No group has so far claimed responsibility for the attack, but local sources say it could be the handiwork of the Daesh Takfiri terrorist group that has carried out many such attacks in recent months.
Last week a prominent pro-Taliban cleric was killed in a suicide blast in Kabul. Daesh claimed responsibility for the attack.