Iran's President to Attend SCO Summit in Samarkand
September, 09, 2022 - 14:46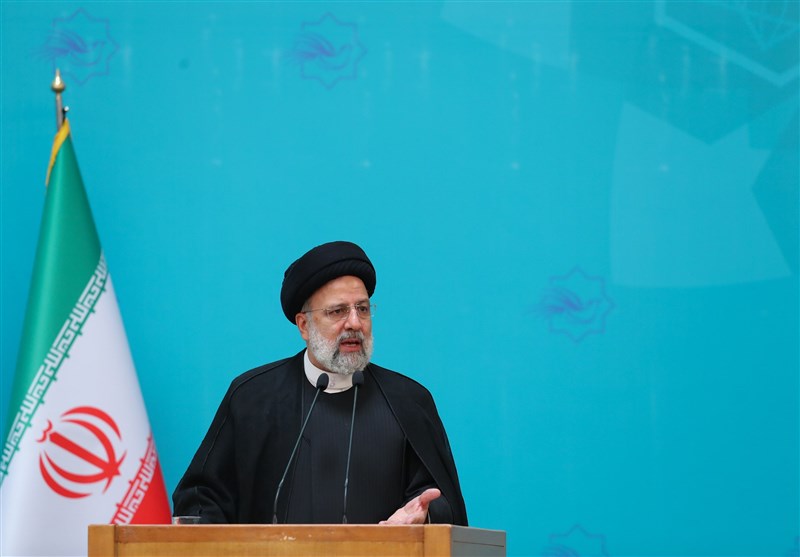 TEHRAN (Tasnim) – The foreign ministers of Iran and Uzbekistan discussed the arrangements for the upcoming summit of the Shanghai Cooperation Organization (SCO), which will be attended by Iranian President Ebrahim Raisi.
In a telephone conversation on Friday, Iranian Foreign Minister Hossein Amirabdollahian and his Uzbek counterpart Vladimir Imamovich Norov talked about a series of bilateral and regional issues, including the SCO summit that will be held in Samarkand on September 15 and 16.
Hoping success for Uzbekistan in hosting the forthcoming summit, Amirabdollahian said Iranian President Ebrahim Raisi's visit to Samarkand for participation in the meeting will mark a milestone in the relations between Iran and Uzbekistan.
For his part, Foreign Minister Norov expressed satisfaction with the Iranian president's plan to attend the SCO summit, which he said will be participated by 14 heads of states.
One of the major topics on the agenda of the summit will be concentration on the importance and capacities of Iran as the new member state of the SCO, he added.
Norov also stated that the plans for signing a number of bilateral documents during President Raisi's trip will pave the way for the expansion of relations between Iran and Uzbekistan.
After signing its first memorandum of obligations at the upcoming summit in Samarkand, Iran's accession to the full membership of the organization will be finalized by April 2023.
The Eurasian political, economic, and security alliance was formed in 2001 by Russia, China, Kyrgyzstan, Kazakhstan, Tajikistan, and Uzbekistan at a summit held in Shanghai.
China, Kyrgyzstan, Pakistan, Russia, Tajikistan, India, Kazakhstan, and Uzbekistan are its current full members. The Islamic Republic of Iran was accepted as a main member of the SCO by the vote of all member states at the conclusion of the 21st summit in Dushanbe in September 2021.
The organization accounts for 40 percent of the world's population and 28 percent of the global gross domestic product (GDP).