World Wrestling C'ships: Burroughs Victorious over Nokhodi in Final
September, 17, 2022 - 08:17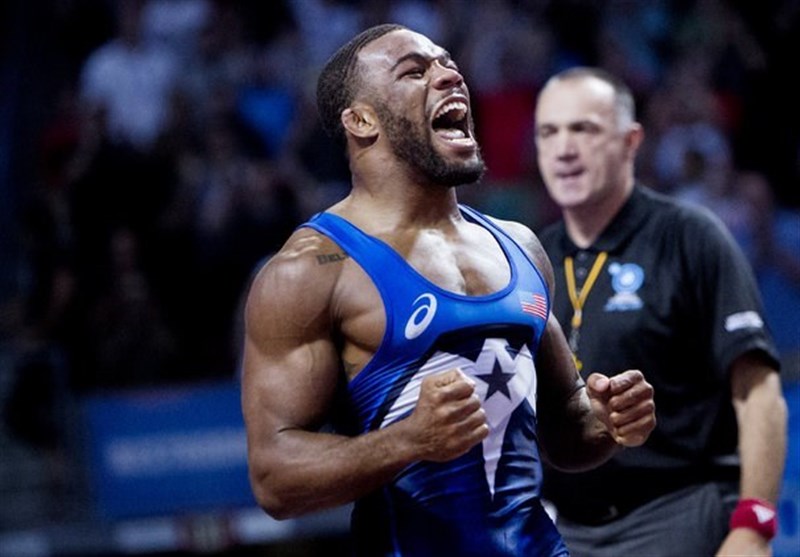 TEHRAN (Tasnim) – In a rematch of the 2021 World Championship finals, Jordan Burroughs defeated Mohammad Nokhodi of Iran 4-2 on Friday in Belgrade, Serbia.
Nokhodi led 1-0 at the break, after Burroughs was put on the shot clock and did not score. Burroughs tied it up with a deep shot that forced a step out, making it 1-1.
The key move was a takedown by Burroughs for a 3-1 lead. Nokhodi managed to get a step out with about one second left for the final score of 4-2.