Iran Unveils New Training Drone
September, 28, 2022 - 16:32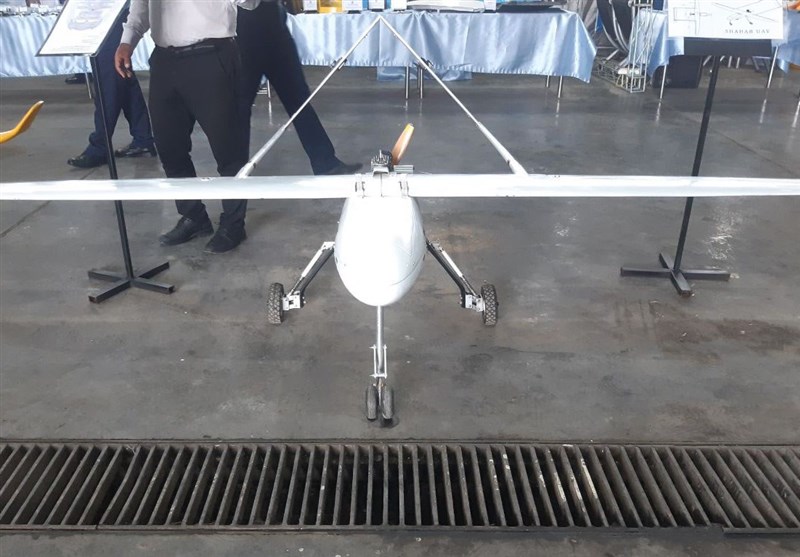 TEHRAN (Tasnim) – The Iranian Air Force unveiled a homegrown drone used for training and reconnaissance purposes.
In an exhibition held in commemoration of the Sacred Defense Week in Tehran, the Air Force put on display its new training drone, named 'Shahab'.
The UAV, also used for reconnaissance operations, has a service ceiling of 11,000 feet and flight endurance of up to 8 hours. Shahab can be flown for reconnaissance missions within a range of 200 kilometers.
An upgraded version of the 'Safir' training drone, Shahab has a sturdy structure with an aerodynamic design. The aircraft's special landing gear has improved its safety, while its V-shaped wings have increased its stability during flight, take-off and landing.
In February, the defense minister of Iran unveiled plans to boost the country's drone capabilities and diversify the utilities of the UAVs used by the military forces.
Iranian military experts and technicians have in recent years made great headways in manufacturing a broad range of indigenous equipment, making the armed forces self-sufficient in the arms sphere.