Gas Complex in Iraq's Kurdistan Hit by Katyusha Rockets
October, 13, 2022 - 13:54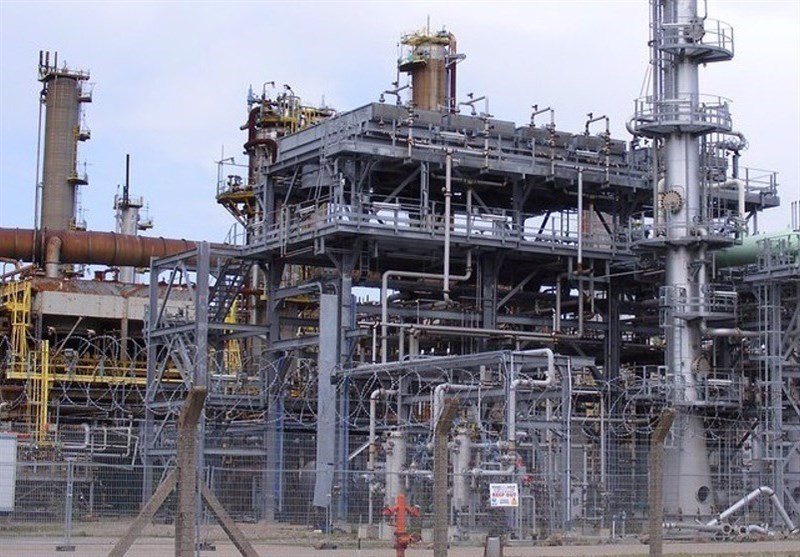 TEHRAN (Tasnim) – A gas complex in Iraq's semi-autonomous Kurdistan region was hit by at least eight Katyusha rockets.
It is the latest attack on the facility, which is owned by the United Arab Emirates (UAE) energy firm Dana Gas.
According to security and local Kurdish sources, the rockets fell in the vicinity of the Khor Mor complex on Wednesday, but did not result in casualties or affect its operations.
"The attack didn't result in any casualties, and operation is normal within the field. Investigations are ongoing by security forces at the moment," Lawk Ghafuri, head of foreign media affairs for the Kurdistan regional government, said on Twitter.
The gas complex lies between the northern Iraqi cities of Kirkuk and Sulaimaniyah, in a region administered by Kurdish authorities.
No individual or group has so far claimed responsibility for the attack.
A local commander from the Iraqi anti-terror Popular Mobilization Units, known in Arabic as Hashd al-Sha'abi, said they found a rocket launcher with a timer fixed on top of a mini-truck in a rural area around 20 km to the southwest of Khor Mor.
He added that at least eight Katyusha rounds were fired from the launcher, which carried 12 rockets and noted that four unfired rockets had been found inside the launcher.
The gas field had come under similar attacks in the past. It was targeted by a number of Katyusha rockets in July.
Back in June, the Emirati-owned facility was targeted three times.
The Iraqi government and the Kurdistan Regional Government (KRG) have been in a long-standing dispute over Baghdad's share of Kurdish petrol, with the Iraqi government demanding full control of the region's crude for years.
Under a deal between the two sides, the Kurdish region delivers 250,000 of its more than 400,000 barrels of daily oil output to Baghdad, in return for its share of the federal budget.
Over the past years, multiple reports have revealed that Iraqi Kurdistan is secretly selling oil to Israel at heavily discounted prices and that more than two-thirds of the occupying regime's oil has been imported from the Kurdistan Regional Government.