Iran Praises Qatar for Observing Islamic Values in World Cup
November, 29, 2022 - 09:44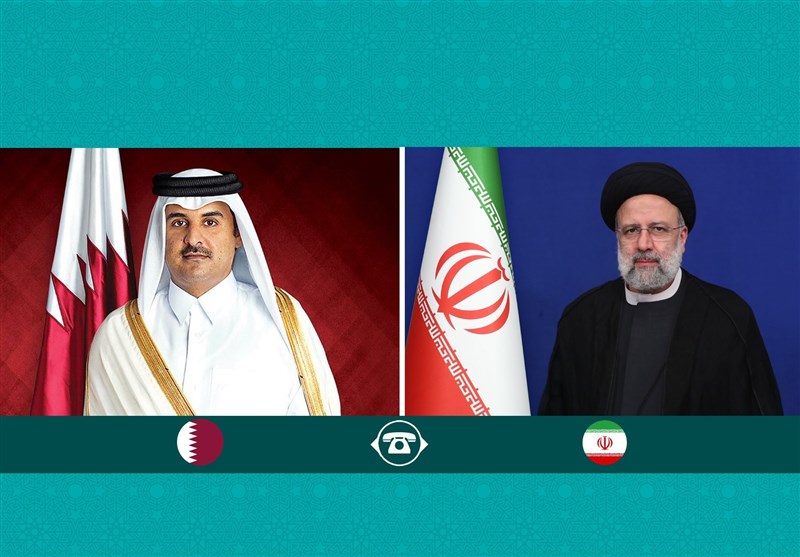 TEHRAN (Tasnim) – President of Iran Ebrahim Raisi lauded Qatar for its efforts to honor Islamic values as the Arab nation is hosting the FIFA World Cup games.
In a telephone conversation with Emir of Qatar Sheikh Tamim bin Hamad bin Khalifa Al Thani on Monday, Raisi congratulated the Qatari government for successfully holding the FIFA World Cup and praised the country's efforts to respect Islamic values.
Referring to the development of Tehran-Doha political, economic, social and cultural relations, the president called for the follow-up of the previous agreements until the desired results are reached, his official website reported.
For his part, the emir of Qatar called his country's relations with Iran friendly, brotherly and long-standing, and added, "We are looking for the development of these strategic relations."
He also emphasized the need to implement the agreements made between Qatar and the Islamic Republic of Iran.