Damage Reported As Governorate Building Attacked in Syria's Suwayda (+Video)
December, 06, 2022 - 13:11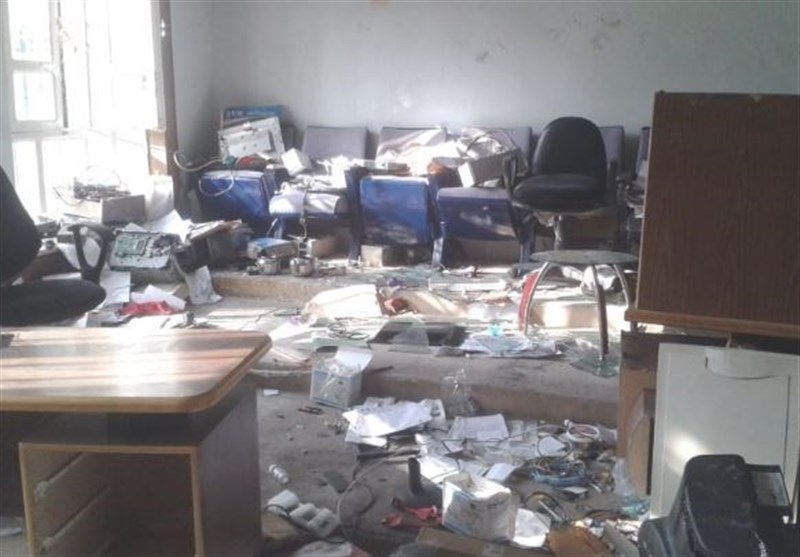 TEHRAN (Tasnim) – Syrian media reported Tuesday that a group of 'outlaws' attacked the Suwayda Governorate building a day earlier, causing significant material damage to both the structure and its contents.
The Syrian interior minister said in a statement that the people who raided the building were armed and destroyed furniture, smashed windows and looted files. The statement said a "group of outlaws" killed one policeman as they tried to storm police headquarters.
State television also said "lawbreakers" had stormed the provincial government building and "set fire to official documents and files".
Several cars near the building were set on fire, and the three-story building's windows, walls, ceilings, floors, and electrical installations sustained significant damage.
More reports suggested that at least two people have been killed, including a policeman, when the provincial government building was stormed.