Ex-Official Executed for Espionage against Iran
January, 14, 2023 - 11:53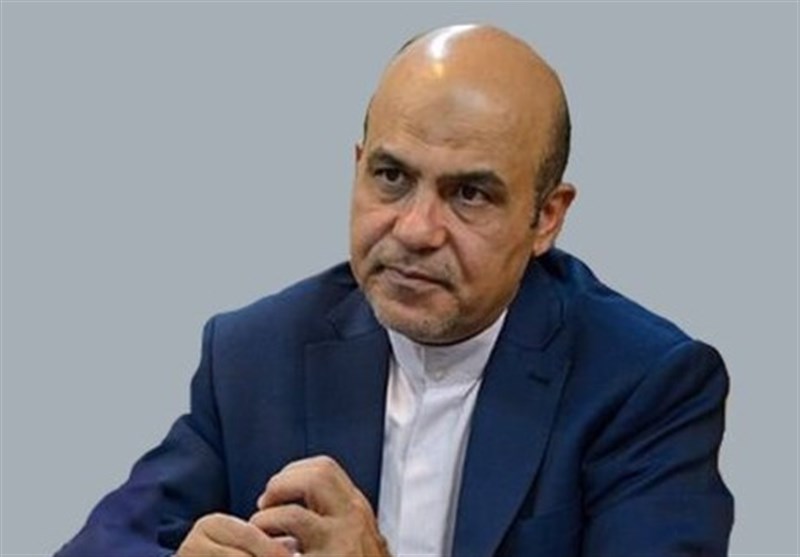 TEHRAN (Tasnim) – Former Iranian official Alireza Akbari was hanged for spying for the British intelligence agency.
The trial of Akbari, who was detained by intelligence forces on suspicion of espionage for foreign intelligence organizations, was held in the presence of his attorney.
The death sentence was handed down based on "substantiated evidence," the Judiciary said.
The Iranian Supreme Court had upheld the verdict after he asked for an appeal.
Former deputy defense minister Akbari was identified as "one of the most infiltrating agents of the spying service of the evil UK in the country's sensitive and strategic centers" and was apprehended following a "long and multi-layered process" involving "counter-intelligence" and "deception operation", the Iranian Intelligence Ministry said.
According to the ministry, the "key spy" had repeatedly supplied intelligence gathered from sensitive centers to the enemy's spy agency while being "fully aware" of his deeds.
In the UK embassy in Tehran, where he had gone to pick up a visa, Akbari met with a number of British intelligence agents, according to the statement. He thereafter became a "full-fledged employee" of the MI6 during his personal trips to Europe.
In recent years, Iranian intelligence agencies have detained a large number of spies with foreign connections who had previously carried out acts of sabotage against Iranians and their infrastructure. Members of two Mossad-connected spy teams were apprehended on Tuesday.