Iran Decries Israeli Violence against Female Palestinian Prisoners
February, 01, 2023 - 14:01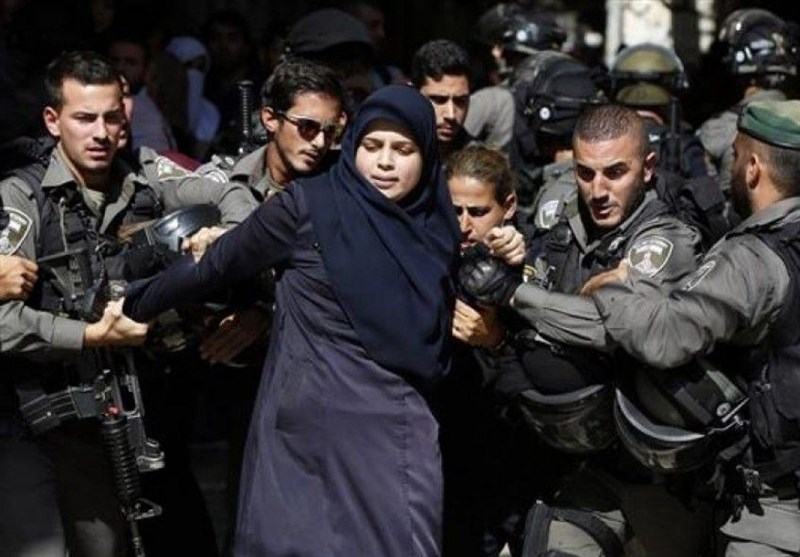 TEHRAN (Tasnim) – The Iranian Foreign Ministry's spokesperson denounced the Zionist regime's "abhorrent" acts of aggression against Palestinian women at Damon Prison in the occupied territories.
"Beating female Palestinian inmates in #ZionistRegime's Damon Prison (is) abhorrent," Nasser Kanaani tweeted late on Tuesday.
He also denounced the Western governments' double standards on human rights and women's rights.
"Do self-proclaimed rights defenders in Europe & US believe #HumanRights and women's rights apply to Palestinian prisoners in Israel's horrifying jails?" the spokesman asked rhetorically.
Earlier in the day, the Palestinian Prisoners' Society (PPS) said in a statement that officers from the Israeli Prison Service (IPS) had violently assaulted and beaten female Palestinian detainees inside Damon Prison.
The NGO further noted that Israeli prison authorities imposed several repressive measures against the female prisoners, including confiscation of their electronic devices and personal items.
A state of tension prevailed in Damon Prison after Israeli officers assaulted the prisoners' representative Yasmine Shaaban and placed her in solitary confinement, the PPS added.