Saudi Arabia Confirmed As Host of AFC Asian Cup 2027
February, 02, 2023 - 08:32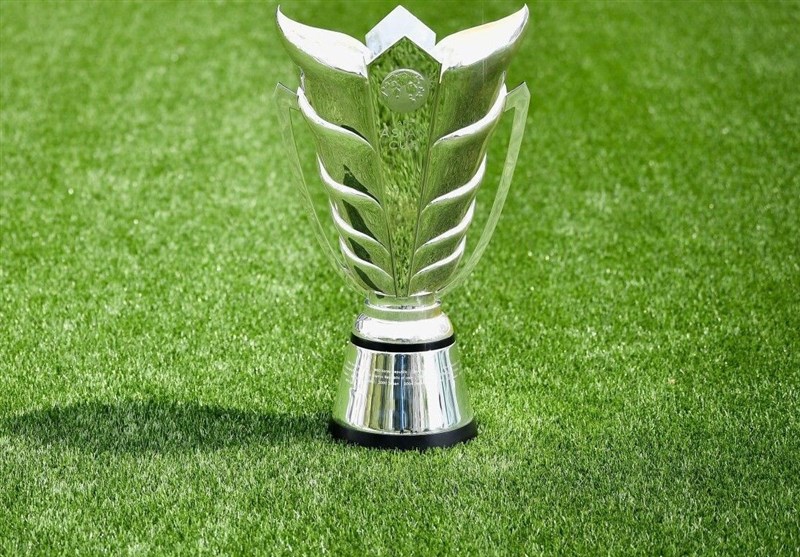 TEHRAN (Tasnim) – The Asian Football Confederation (AFC) Member Associations confirmed the Saudi Arabian Football Federation (SAFF) as the host association for the AFC Asian Cup 2027 at the 33rd AFC Congress held in Manama, Bahrain.
The landmark decision marks the first time Asia's crown jewel will be staged in Saudi Arabia, whose national side ranks amongst the best performers in the tournament's history, having clinched the coveted Continental crown on three occasions – in 1984, 1988 and 1996.
Taking a moment to express the gratitude of the Asian football family to the four Member Associations who had earlier expressed their interest before withdrawing later, AFC President Shaikh Salman bin Ebrahim Al Khalifa said, "We must also thank the All India Football Federation, the Football Federation Islamic Republic of Iran, the Qatar Football Association and the Uzbekistan Football Association - for submitting their proposals earlier.