Suspects in Ailment of Students Captured in Iran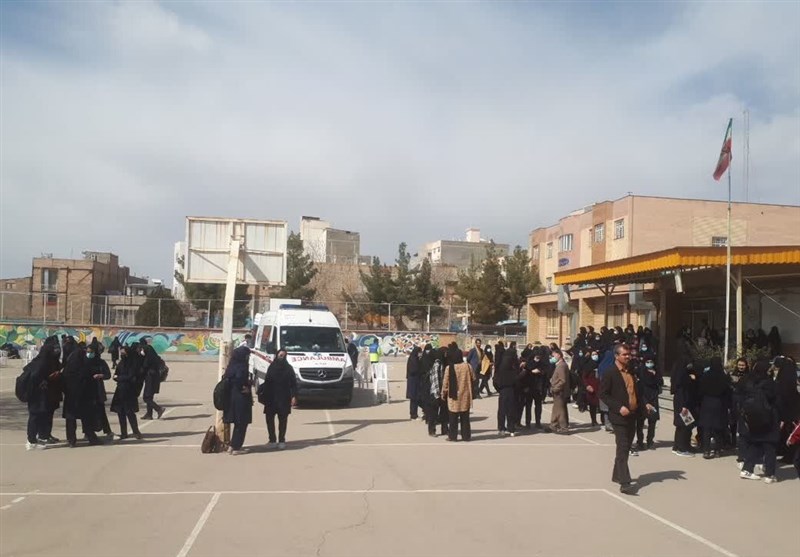 TEHRAN (Tasnim) – An Iranian deputy interior minister said a number of suspects have been arrested in five provinces in connection with the health problems that some schoolgirls have been facing across the country.
Speaking to the state TV on Tuesday, Iranian Interior Ministry's Deputy for Security Affairs Majid Mirahmadi said the Interior Ministry, Intelligence Ministry, Health Ministry, Education Ministry, Police, Islamic Revolution Guards Corps' Intelligence Department and Civil Defense Organization have been working constantly to investigate the cases of ailment of students at schools.
Following a series of intelligence operations and investigations, a number of people have been arrested in five provinces as the relevant organizations are conducting more inspections, he said, adding that more information will be publicized later.
Mirahmadi noted that the enemies seek to cause trauma and anxiety among the students, disrupt the educational system in Iran, and exaggerate the problem.
Moreover, the deputy minister warned, the internal and external currents that have been behind the recent riots in Iran and the hybrid war against the country have once again taken action to engineer the issue, which will become clear after the full investigation of the intelligence organizations.
In remarks on Monday, Leader of the Islamic Revolution Ayatollah Seyed Ali Khamenei mentioned the issue of ailment of students and emphasized that the officials and intelligence and law enforcement agencies need to follow the case seriously. "This is a big and unforgivable crime, and if anyone is involved in this incident, the agents and the masterminds must be severely punished," he said.
The Leader also called the incident "a crime against the most innocent members of the society, namely children, and a source of psychological insecurity in the society and concern for the affected families."
"Everyone should know that if anyone is identified and convicted as the perpetrator of this crime, there will be no forgiveness for them, because they must be severely punished to become an example for others," the Leader added.