Putin Explains Germany's Stance on Nord Stream Sabotage by Lack of Independence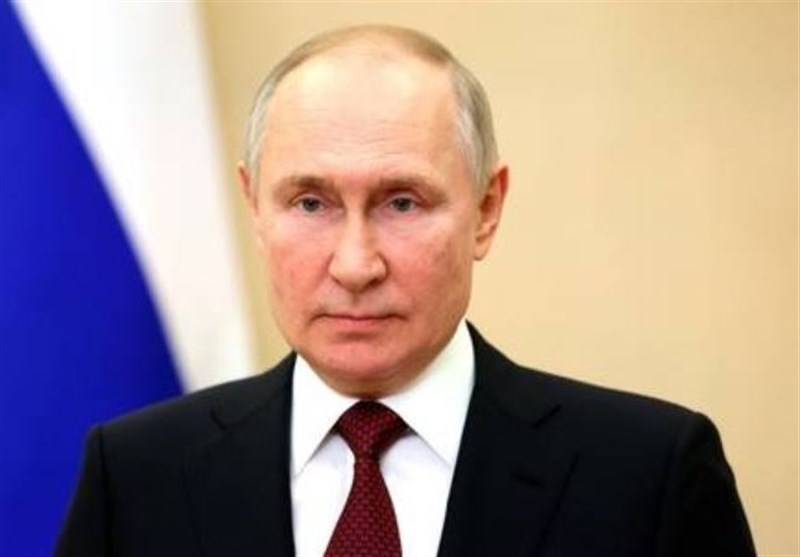 TEHRAN (Tasnim) – Russian President Vladimir Putin explained Germany's stance regarding the last year's sabotage attack on the Nord Stream gas pipelines by the fact that Germany has never been truly independent after the World War II.
"Even European politicians themselves have repeatedly acknowledged publicly that Germany has never been a fully sovereign country after the Second World War. I didn't say that, but at least one well-known and respected German politician did. I can only agree to that", the Russian president told journalist Pavel Zarubin in an interview aired on Rossiya-1, TASS reported.
The statement came as a response to the question of why Berlin remained silent and inactive regarding the Nord Stream sabotage, despite the project's importance for German economy and energy security.
Putin added that, at some point, the Soviet Union "withdrew its troops and ended its de-facto occupation of the country".
"But, as we all know, the Americans did not. They continue to occupy Germany", he said.
On September 27, 2022, Nord Stream AG reported unprecedented damage that occurred the day before on three strings of the Nord Stream 1 and Nord Stream 2 offshore gas pipelines. On September 26, 2022, Swedish seismologists registered two explosions on the pipeline routes. The Russian Prosecutor General's Office subsequently opened a criminal case based on charges of international terrorism.