UAE, Syrian Presidents Discuss Middle East Stability in Bilateral Talks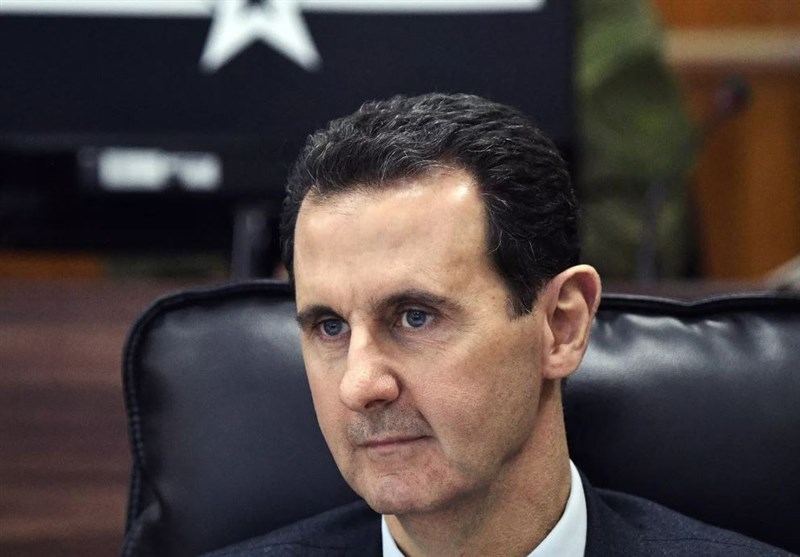 TEHRAN (Tasnim) - The presidents of the United Arab Emirates and Syria, Sheikh Mohamed bin Zayed al Nahyan and Bashar Assad, respectively, held talks in Abu Dhabi on Sunday to discuss the positive dynamics in the Middle East and ways to achieve stability in Arab countries.
Assad arrived in the UAE earlier in the day with a delegation of ministers for the bilateral talks.
Assad's office stated on Telegram that "the talks touched upon bilateral relations between the countries and ways of strengthening them," and also focused on achieving stability in the region.
The UAE's president emphasized the importance of building strong relations between all Arab states and returning Syria to the Arab world. The leaders also discussed economic cooperation.
This visit marks the second time Assad has visited a Persian Gulf country since the earthquake that hit Syria and Turkey in February.
Abu Dhabi has already provided $100 million in aid and sent hundreds of tons of humanitarian aid to Syria to help alleviate the disaster's consequences.