Palestinian Man Killed in Israeli Military Raid on West Bank Village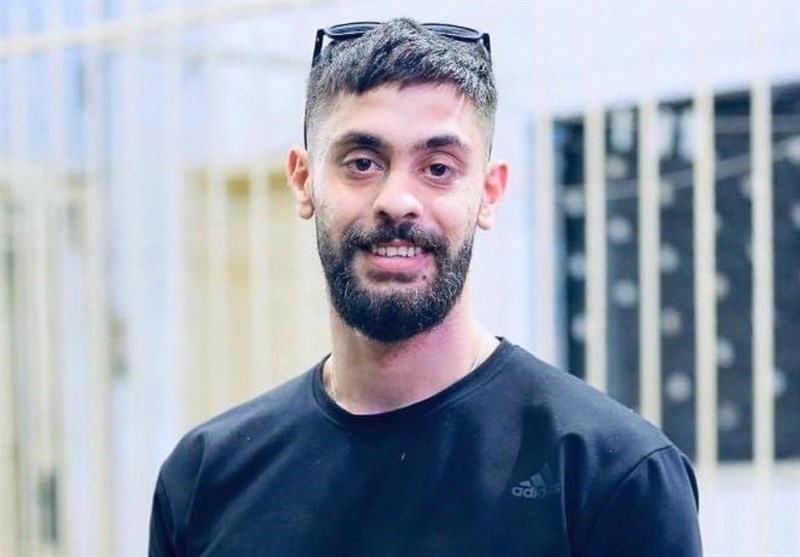 TEHRAN (Tasnim) – A 25-year-old Palestinian man, Amir Imar Abu Khadijeh, was shot dead during an Israeli military raid and siege of his house in the village of Izbat Shoufa, southeast of the West Bank city of Tulkarm on Thursday.
According to the Palestinian health ministry, Abu Khadijeh was hit by a bullet in the head which led to a complete laceration of the skull. He was also shot in the lower limbs.
Local activist Murad Droubi reported that a large military force raided the village, closed its main entrance, and prevented the movement of people and cars while troops surrounded a house in the village. Witnesses said gunfire was heard during the siege of the house, which resulted in the killing of Abu Khadijeh.
Since the beginning of this year, at least 90 Palestinians, including 17 children and one woman, have been killed by Israeli forces, according to the Palestinian health ministry.
Israel has intensified its attacks on Palestinian towns and cities throughout the occupied territories over the past months, resulting in the deaths of dozens of Palestinians and the arrests of many others. Most of the raids have been concentrated in Nablus and Jenin, where Israeli forces have been attempting to suppress growing Palestinian resistance in the occupied cities.
Local and international rights groups have condemned Israel's excessive use of force and "shoot-to-kill policy" against Palestinians.