Britons Have More Confidence in EU than Westminster, Poll Finds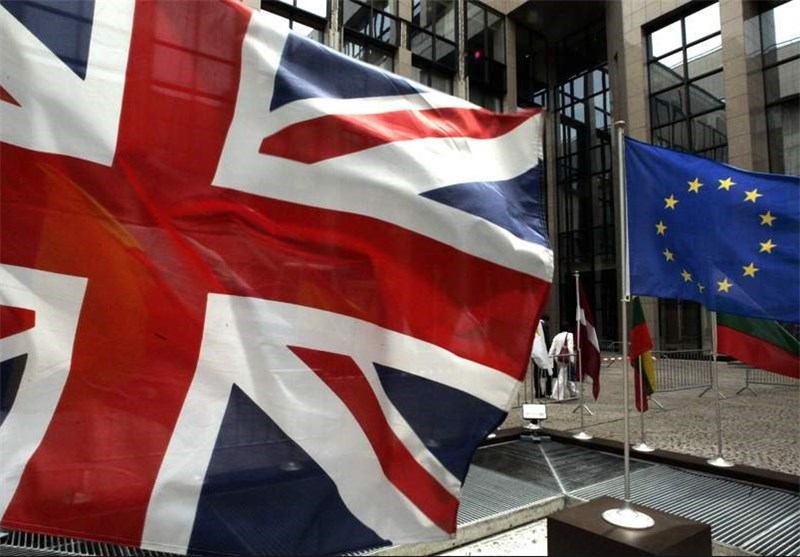 TEHRAN (Tasnim) - People in Britain have more confidence in the EU than the UK parliament, reversing a state of affairs that has lasted for more than 30 years, research reveals.
Since the UK voted for Brexit, the proportion of people declaring confidence in parliament has slumped by 10 percentage points to 22% while there has been a seven percentage point rise in confidence in the Brussels-based bloc, to 39%. Confidence in the UK government also fell from 2017 to 2021, The Guardian reported.
The findings from the World Values Survey (WVS) exploring trust in institutions in 24 nations from Canada to South Korea are likely to boost confidence among advocates of rebuilding links between the UK and the EU.
The former Brexit secretary David Davis said the marked shift was probably a result of "a whiny, unpleasant, bitchy row" in parliament over Brexit since late 2017, "which has been completely unproductive".
He said UK government crises over the coronavirus pandemic would have added to the slump in trust and suggested that since Brexit, the media – he named the Sun, Daily Telegraph, Times and Daily Mail – have stopped "kicking Brussels all the time" as they did in the run-up to the 2016 referendum.
The boost in confidence in the EU also follows a robust response from EU leaders to the Russian invasion of Ukraine and Volodymyr Zelensky's desire for his country to become part of the bloc.
Only 24% of people said they were "happy" that the UK voted to quit the EU while 49% said they were disappointed.
With only 13% of people saying they have confidence in UK political parties, the nation is on a par with Brazil, Italy and France but well behind Norway (36%), Sweden (32%), Canada (24%) and Germany (23%).
The UK was 23rd out of 24 countries in terms of confidence in the press. Media in Mexico, Italy, Russia and Brazil all enjoyed more than double the level of confidence.