Iran Ready to Train Foreign Airmen
September, 23, 2023 - 14:10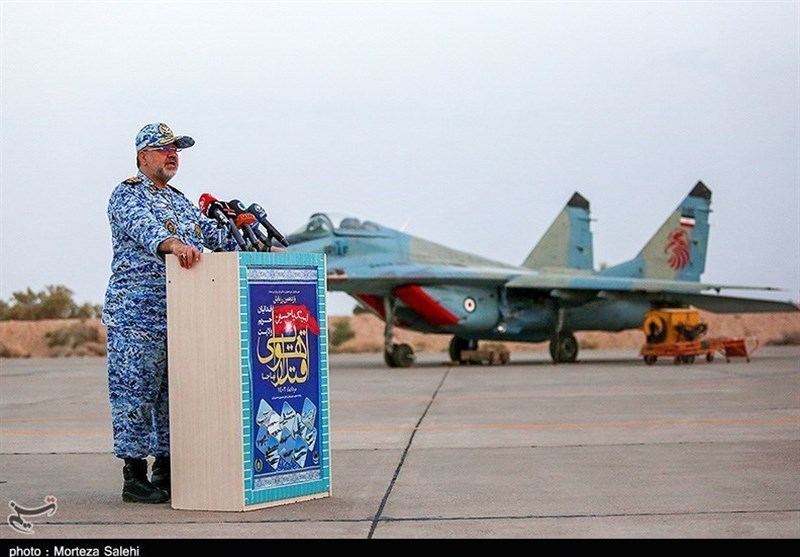 TEHRAN (Tasnim) – Iran is prepared to train air force cadets from other countries, a top commander said.
In remarks on Saturday, Iranian Air Force Commander Brigadier General Hamid Vahedi highlighted the country's progress in various military fields, from the complete overhaul of fighter jets to instructing military pilots.
While Iranian air force cadets were trained in the US before the victory of the Islamic Revolution and even in Pakistan in the early years after the Revolution, the Islamic Republic is currently running training courses for all pilots of fighter jets, bombers, and drones, the commander said.
"We are prepared to have air force cadets from abroad in the future," he stated.
General Vahedi also noted that Iran's warplanes are known as the third generation of fighter jets, while local experts have updated all of them by making major changes in their radar and bombing systems.