Palestinian Lawmaker: Holy Quds belongs to All Muslims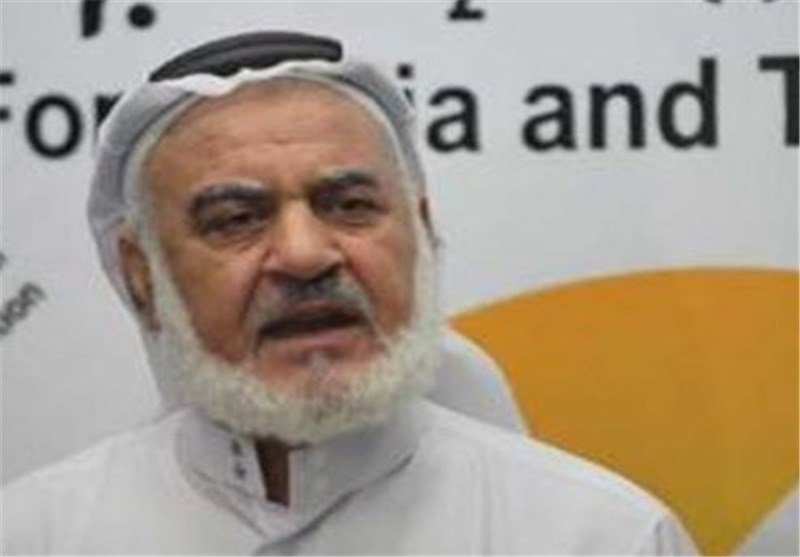 TEHRAN (Tasnim) – A Palestinian legislator underlined the importance of unity among Muslims to retake control of the Holy city of al-Quds, adding that the city belongs to the Islamic world.
"Al-Quds, as a holy city, should be held by Muslims," member of the Palestinian Legislative Council Salem Salameh told Tasnim on Friday.
He also emphasized the importance of the International Quds Day for the entire Islamic world, saying, "The (international) Quds Day makes Muslims aware of the point that (they) should unite to retake (control of) it (al-Quds)."
The Palestinian lawmaker further rejected any plan for talks between Israel and the Palestinian Authority (PA) over the occupied city of al-Quds and voiced his steadfast opposition to the idea of control of the city by non-Muslims.
The International Quds Day is an annual event during which demonstrators express their solidarity with the Palestinian people and opposition to the Zionism as well as Israel's control of Beit al-Muqaddas.
It is now commemorated in several countries in the world, the Islamic states in particular, with enthusiastic protests against the Israeli occupation of Palestinian territories, particularly East al-Quds (Jerusalem).