Report: Iran Hands Over 38 Pakistani Nationals
TEHRAN (Tasnim) – Iran has handed over 38 Pakistani nationals to the neighboring country's authorities, a local media report said.
September, 16, 2013 - 12:52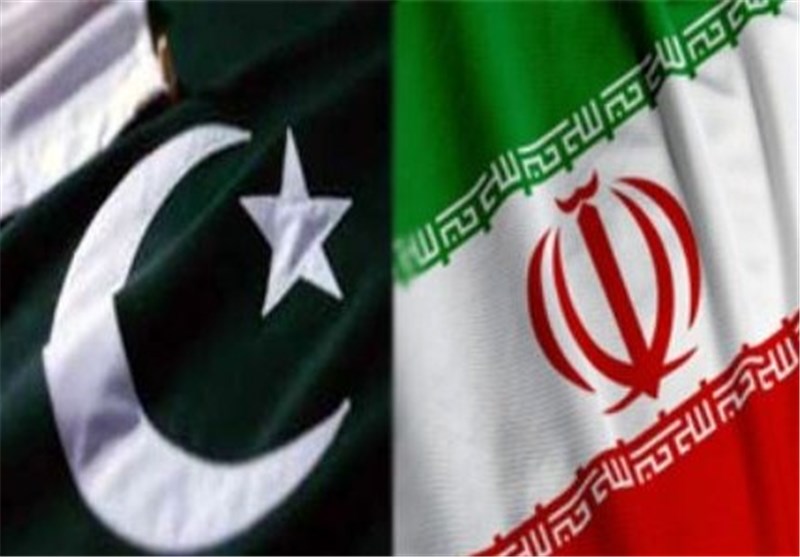 Iranian security forces handed over 38 Pakistanis to authorities at Taftan border on Sunday, a report by The Nation said.
Levies sources told the daily that 38 Pakistanis, who had sneaked into Iran without having travelling documents, were arrested by the Iranian forces.
"They wanted to go to European countries via Iran for a bright economic future," said Levies sources, adding that the arrested persons belonged to different cities of the country.
The arrested people were later handed over to FIA authorities for further investigation, the report added.