Esteqlal Defeats Buriram United 2-1 in AFC Champions League (+Photos)
TEHRAN (Tasnim) - Iranian popular football club, Esteqlal, gained a 2-1 victory over Thailand's Buriram United in an AFC Champions League match held in Thailand on Wednesday.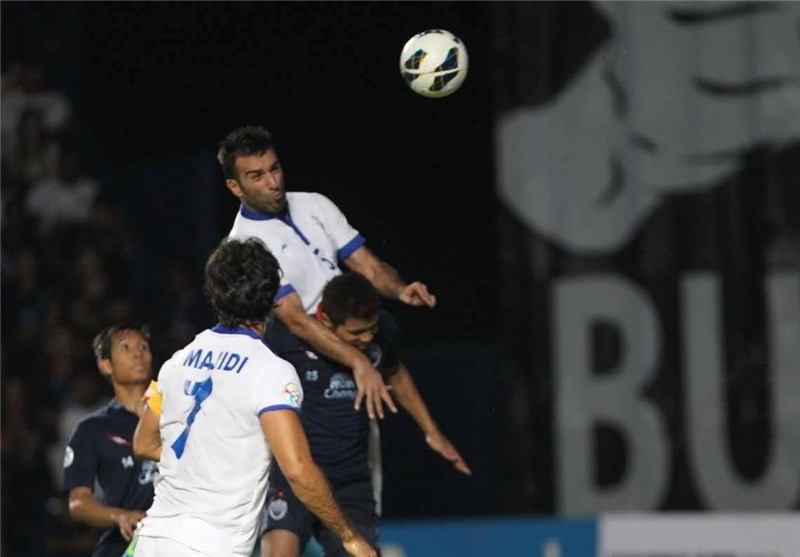 Esteqlal overpowered Buriram United in the second leg of the AFC Champions League quarter-final held at the Thunder Castle Stadium today.
Iran's giant blues had gained a 1-0 victory over Thai rival at Azadi stadium here in Tehran on August 21.
The Blues had advanced from the round of 16 by beating UAE's al-Shabab by a total of 4-2 in two matches.
In next Asian match, Esteqlal will face FC Seoul in South Korea on September 25.
Photos obtained from: www.fcesteghlal.ir