Pentagon to Recall Most Furloughed Employees despite Shutdown
October, 06, 2013 - 16:07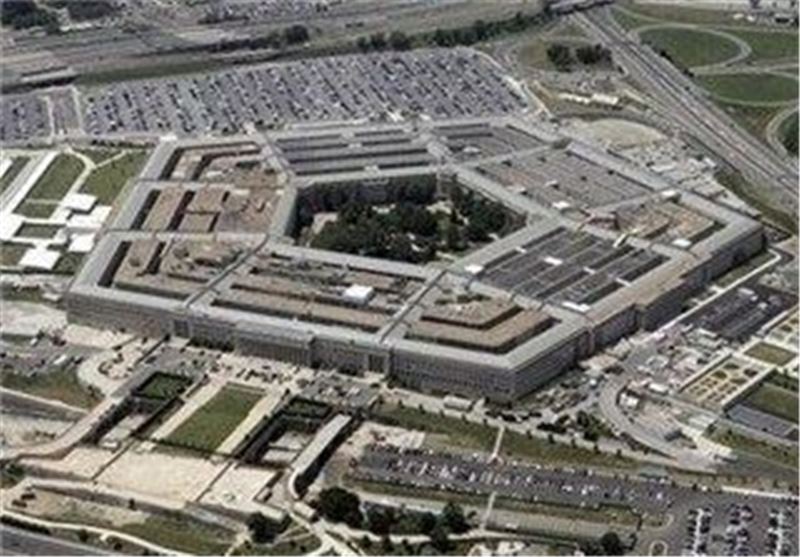 TEHRAN (Tasnim) - The Pentagon is ordering most of its approximately 400,000 civilian Defense Department employees back to work after being furloughed following the government shutdown.
The decision by Defense Secretary Chuck Hagel is based on the legal review of Pay Our Military Act, which was signed into law on September 30, 2013 - just hours before the government officially shutdown.
"I expect us to be able to significantly reduce - but not eliminate - civilian furloughs under this process," Hagel said.
"Employees can expect to hear more information from their managers starting this weekend."
There has been much speculation from senior figures in the army and intelligence agencies that the shutdown is posing a significant threat to US national security.
The army is currently furloughing all "non-essential" personnel, particularly those not involved in live operations abroad.
Hagel said while on an official visit to south Asia this week that lawyers for the Pentagon and the US administration were looking at ways to expand the number of defense department personnel who are exempt from furloughs, RT reported.
He also voiced concern that the shutdown damages America's reputation among its allies as a reliable partner.
For many Pentagon workers, the shutdown is the second time this year that they have been forced to take unpaid leave. Back in August, over 600,000 civilian defense employees were required to take unpaid leave in an effort to reduce spending after across-the-board budget cuts went into force in March.