MP Calls for West's Practical Steps before Geneva Talks with Iran
TEHRAN (Tasnim) – Tehran expects the G5+1 to put forward practical measures to reciprocate Iran's three-step plan unveiled during the last round of talks in Geneva to break the decade-long stalemate, an Iranian lawmaker said on Saturday.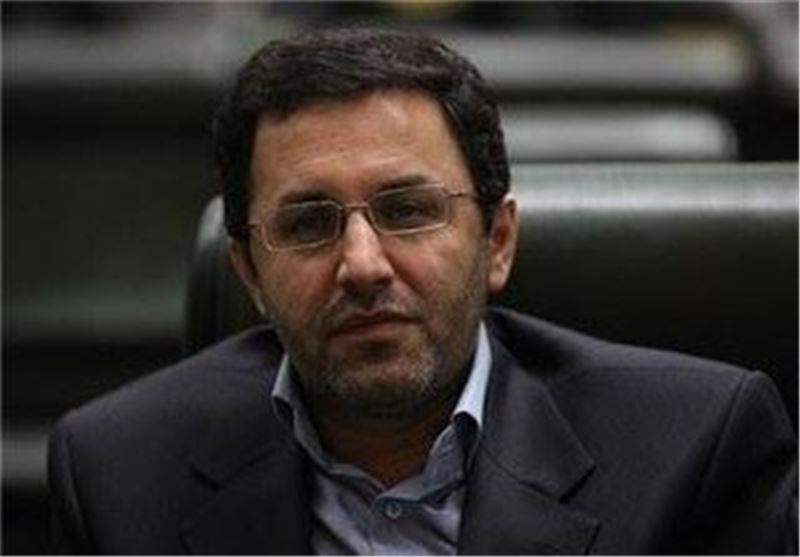 "The Geneva talks come with challenges, the most important of which is the lack of practical and proportionate measures by the West in the initial talks," Iranian MP Javad Jahangirzade told Tasnim on Saturday.
The Iranian lawmaker's comments came after Tehran and the Group 5+1 (the five permanent UN Security Council members plus Germany) held a two-day meeting in the Swiss city of Geneva on October 15-16.
The sides have also decided to hold the next round of their talks on November 7-8 again in Geneva, in advance of which scientific and sanctions experts will convene to address differences and to develop practical steps.
Jahangirzade also said he expected the recent round of nuclear talks in Geneva to produce results, such as easing and lifting of the sanctions on the country, many of them in place for more than three decades.
Regarding the refusal of both sides to make public the details of Iran's plan, Jahangirzade called it natural, saying the proposal contained some important political issues.
During the two-day talks between Tehran and the Group5+1, Iran presented a three-step plan with the aim of bringing the standoff over the Islamic Republic's peaceful nuclear program to an end.
The lawmaker further noted that the agreement to keep details of the talks under wraps does not mean that the Iranian nation should not be informed of the plan at all.
"But" he explained "the ultimate output of these meetings is important, which will be announced publicly."
On Friday, Iranian foreign minister and the country's chief negotiator, Mohammad Javad Zarif, said details of Tehran's package of proposals offered to the group of six major world powers were confidential, dismissing media reports on details of the package as "pure speculations."