Iran Foreign Ministry Urges Malaysia against Hanging Iranian Inmates
TEHRAN (Tasnim) – Iran's foreign ministry on Wednesday warned Malaysia against executing two Iranian women convicted of smuggling drugs into that country, saying the move could negatively affect bilateral relations between the two Muslim nations.
October, 24, 2013 - 12:30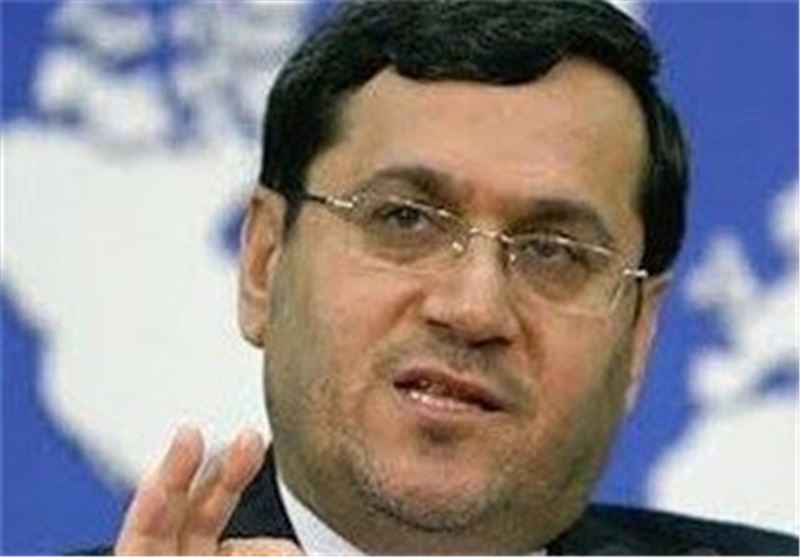 The Iranian Deputy Foreign Minister for Parliamentary and Iranian Expatriates Affairs Hassan Qashqavi urged Kuala Lumpur to refrain from putting to death two Iranian citizens "so that the friendship and brotherhood between Iran and Malaysia can continue."
"The execution of two Iranian women in Malaysia will have negative effect on our bilateral ties," he added.
According to reports, the two Iranian women, aged 26 and 31, have been sentenced to death for smuggling drugs (methamphetamine) into Malaysia in December 2010.
Both of the accused women had pleaded "not guilty" during their court hearings.
Elaborating on the matter, the Iranian anti-narcotic police chief had earlier said that the two Iranian women had been the victims of a plot by drug traffickers.
They had been promised a free trip to Malaysia, in exchange for taking bags of "food items" with them, which were filled with methamphetamine without their knowledge, said General Ali Moayedi.
Iran is on a major transit route for drugs being smuggled from Afghanistan to Europe, the Middle East and Africa, and the country's war on drug-traffickers has claimed the lives of nearly 4,000 Iranian police forces over the past 34 years since the victory of the Islamic Revolution.
According to the United Nations Office on Drugs and Crime, Iran is netting eight times more opium and three times more heroin than all other countries in the world combined.