Armed Assailants Kill 17 Iranian Border Guards, Injure 7
October, 26, 2013 - 10:36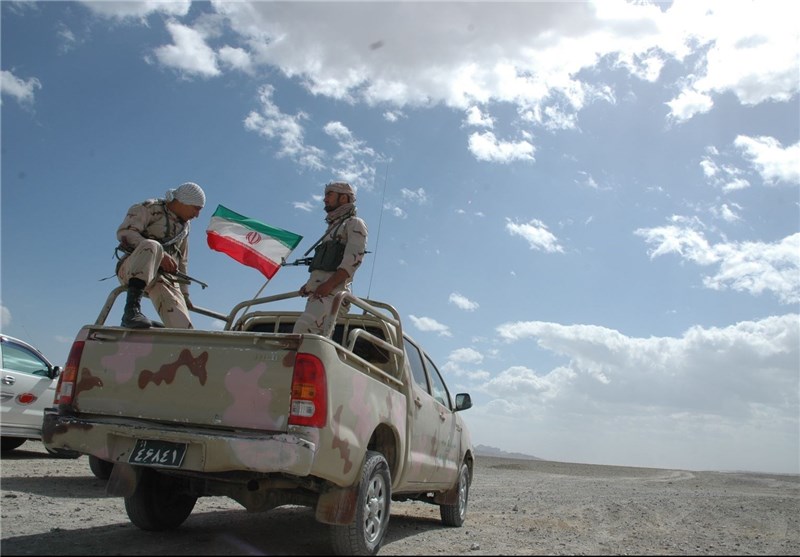 TEHRAN (Tasnim) – A group of armed men killed 17 Iranian border guards and injured 7 others in southeast of the country on Friday, an Iranian lawmaker said.
On Friday evening, 17 Iranian border guards were killed in a raid by a group of armed assailants in the border post of Gazbostan, near the southeastern city of Saravan, Hedayatollah Mirmorad Zehi told Tasnim News Agency on Saturday.
According to the lawmaker, who represents the border city where the Friday attack took place, 7 Iranian border guards have been also injured by the unknown assailants.
"After the incidents, those injured were taken to Saravan hospital," Mirmorad Zehi added.
He also announced that no group has claimed responsibility for the attack so far, but described the gunmen as culprits opposed to the Islamic Republic.
Asked about whether any of the Iranian forces have been taken hostage during the attack, the MP said there is still no report of hostage taking following the incident.