Iranian Lawmaker Views France as 'Israel's Attorney' in Geneva Talks
TEHRAN (Tasnim) – France played the role of Israel's attorney in the recent nuclear talks between Iran and the six world powers in Geneva, a senior Iranian lawmaker said after Paris blocked an agreement among negotiating parties.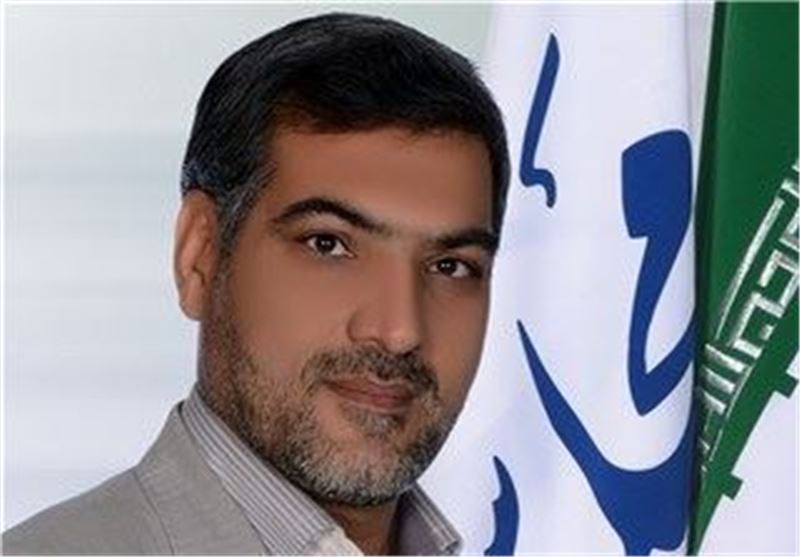 "The Zionist regime of Israel is trying to hinder the nuclear talks between Iran and the G5+1 (the five permanent UN Security Council members plus Germany), we can achieve our goals and the negotiations can bear results if the regime's (Israel) efforts to hinder them remains futile," member of the Iranian Parliament's National Security and Foreign Policy Commission Seyed Baqer Hosseini told the Tasnim News Agency on Monday.
As regards Geneva talks, the lawmaker said that during the talks western countries played a game in which the Americans pretended to play a positive role, but on the other hand and based on coordinated scenario, they pushed France to defend Israel's illegitimate rights.
"They have acted as Israel's attorney and blocked the roads of reaching an agreement," he said, adding that the way to react and deal with France needs to be studied.
A marathon round of international talks in Geneva fell short of a widely anticipated deal early Sunday after French Foreign Minister Laurent Fabius objected, saying the terms of a preliminary accord were too easy on Tehran.
Fabius broke an informal rule of the six-nation diplomatic group that has been negotiating with the Iranians by going public with his criticism of the preliminary deal, which was aimed at opening the way for comprehensive negotiations over the nuclear program.