US Drone Strike Kills 7 in Eastern Afghanistan
TEHRAN (Tasnim) - At least seven people have been killed in a US assassination drone strike in eastern Afghanistan.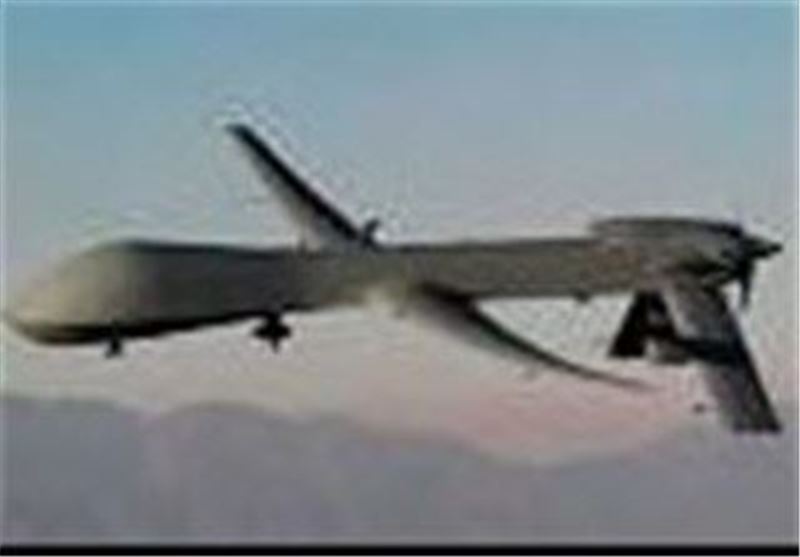 The deadly attack was carried out in an area in Afghanistan's eastern province of Nangarhar on Friday night.
Afghan witnesses said that the drone attack completely destroyed a mosque, Press TV reported.
In October, five civilians, including three children, were killed in an airstrike carried out by US-led forces near Jalalabad city, the capital of Nangarhar Province.
Many civilians have lost their lives in US-led strikes and operations in various parts of Afghanistan since the US invasion of Afghanistan in 2001, with Afghans becoming increasingly outraged at the seemingly endless number of the deadly assaults.
Afghan President Hamid Karzai has repeatedly questioned the legality of the US drone strikes and on numerous occasions has called on Washington to stop the attacks.
The United Nations and several human rights organizations have identified the United States as the world's number one user of "targeted killings" largely due to its drone attacks in Pakistan and Afghanistan.
The UN also says the US-operated drone strikes pose a growing challenge to the international rule of law.